How To Download Twitter Videos To Your Mac?
Twitter is the most popular social network platform now, and there are many topics with videos or images. But you will find there is no way to save the videos to your Mac/iPhone. This article will answer if you also want to learn how to download videos from Twitter.
Download the Twitter video with VDown
If you are using Mac, that would be great; there is one great free tool that can help you.
VDown is a free video downloader for Twitter, and it is straightforward to use. Just click the share link or copy the Twitter video link and paste it into VDown; then, it will analyze the link and download the video automatically.
VDown supports downloading videos from 900+ websites, including Twitter, Youtube, Facebook, TikTok, etc. It supports all kinds of resolutions or formats, and you can choose it before you start the download.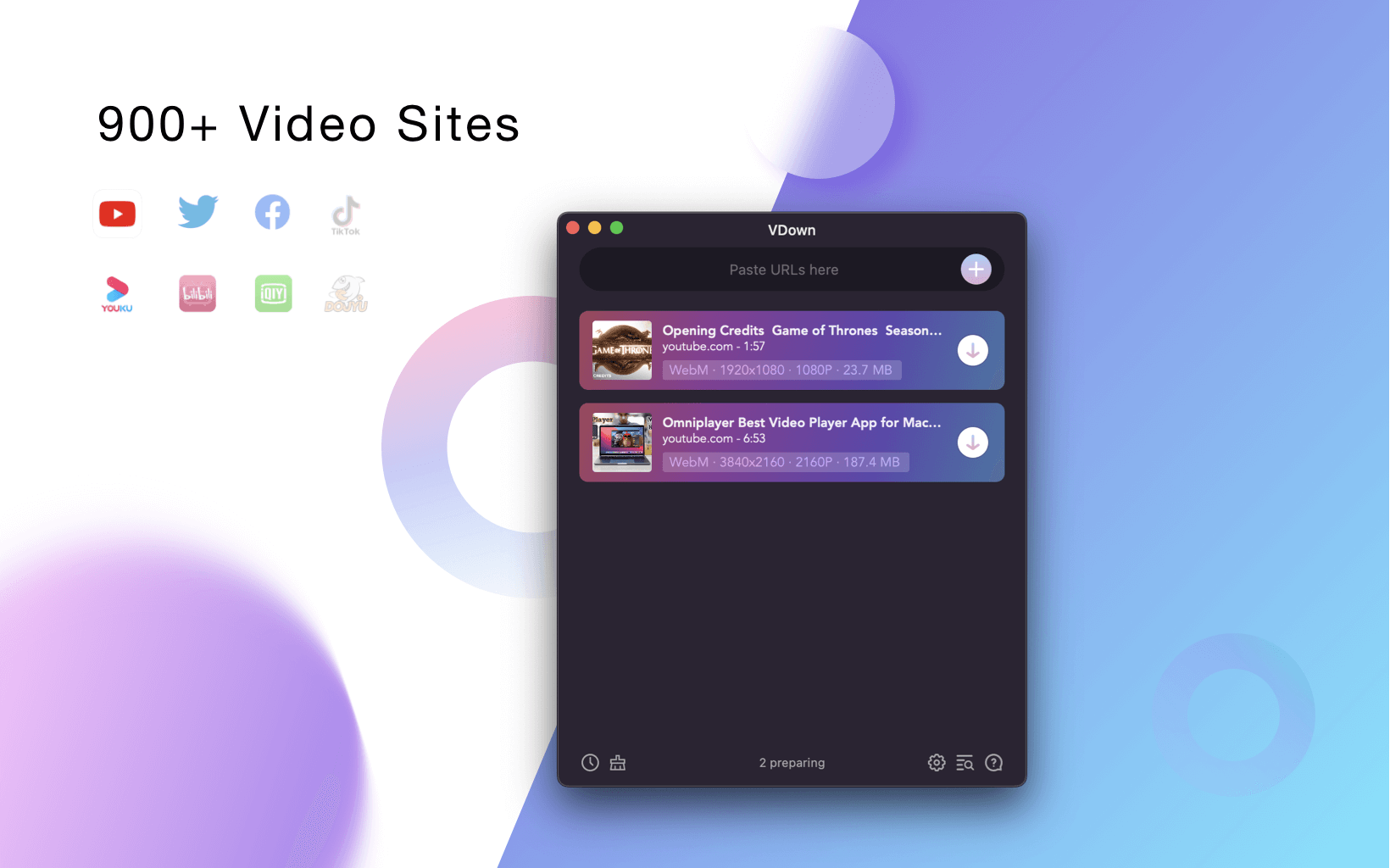 Screen Record with the streaming video
If VDown does not support the website, you can record the screen while playing the video on your Mac. Screen Recorder by Omi is one of the best screen recording apps; it can record screens with sound.
This is the final solution to get any videos from any website.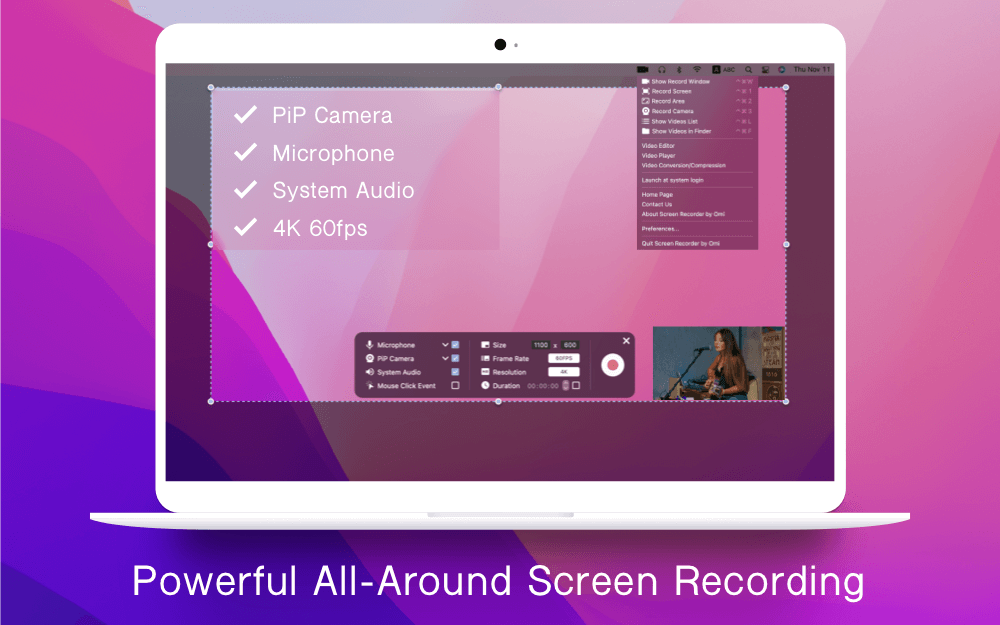 Download the Twitter video with Downie
Downie is another alternative to VDown, but it is pretty expensive for the license; it is $19.99 for one major version. If you buy it for Downie 3, you need to repurchase it when it is Downie 4. Although they have 1000+ supported websites, I would not suggest you try with unless you need some specific website.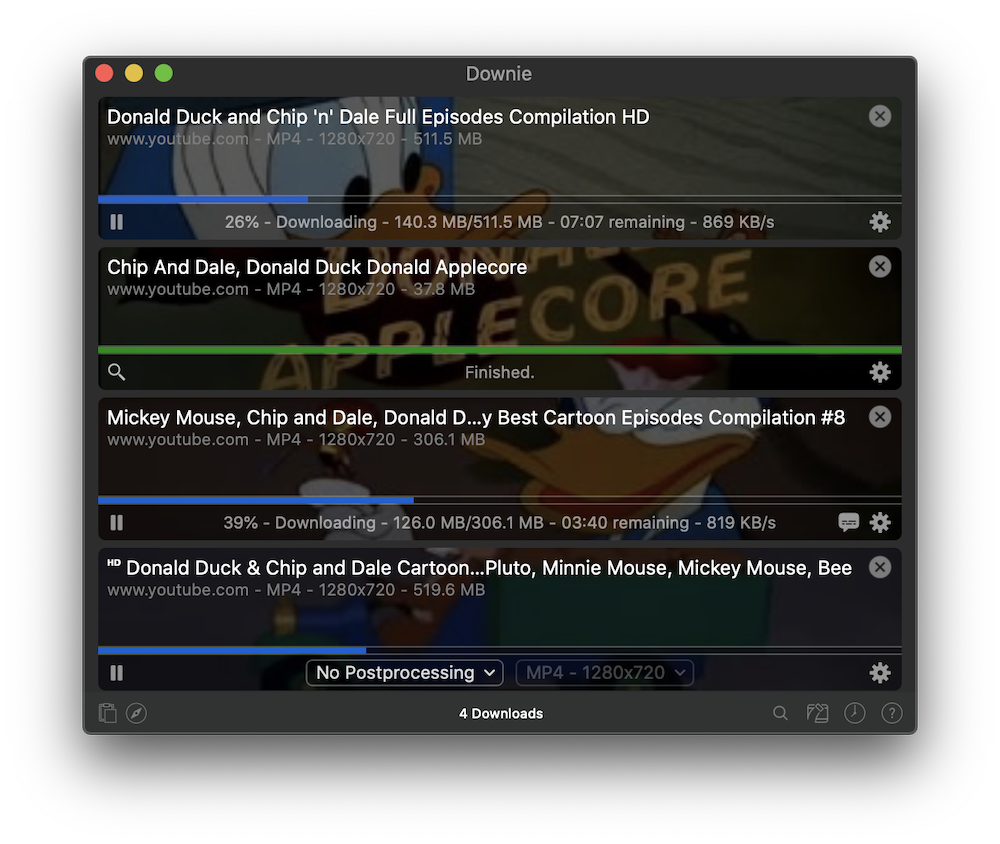 Conclusion
Try the free app VDown first. It can download videos from Twitter and most video websites. If it fails, try with Downie. If Downie also failed, try Screen Recorder by Omi.