5 Best COPY & PASTE Mac Apps
If you are a new Mac user, you might have the question, when you switch from Windows OS, how to copy & paste on macOS? What is the best free copy & paste Mac App? And is there any clipboard management tool I can use? You can find an answer to all of these questions in this article.
How to copy/paste on Mac?
The control + c command can not copy on Mac, and control + v can not paste. In Mac, you need to use Command/⌘ + C and Command/⌘ + V. And use the Command/⌘ + X to cut the contents of files.
​ 1. uPaste, is the best clipboard management tool which a beautiful UI. It is just like the sidenote. It shows a small side banner with a different color on your desktop; you can find the organized history with a simple click. uPaste records and collects your copy/paste history automatically. And the UI is elegant and easy to use.
If you also want a simple note function, it has a note category to take quick notes.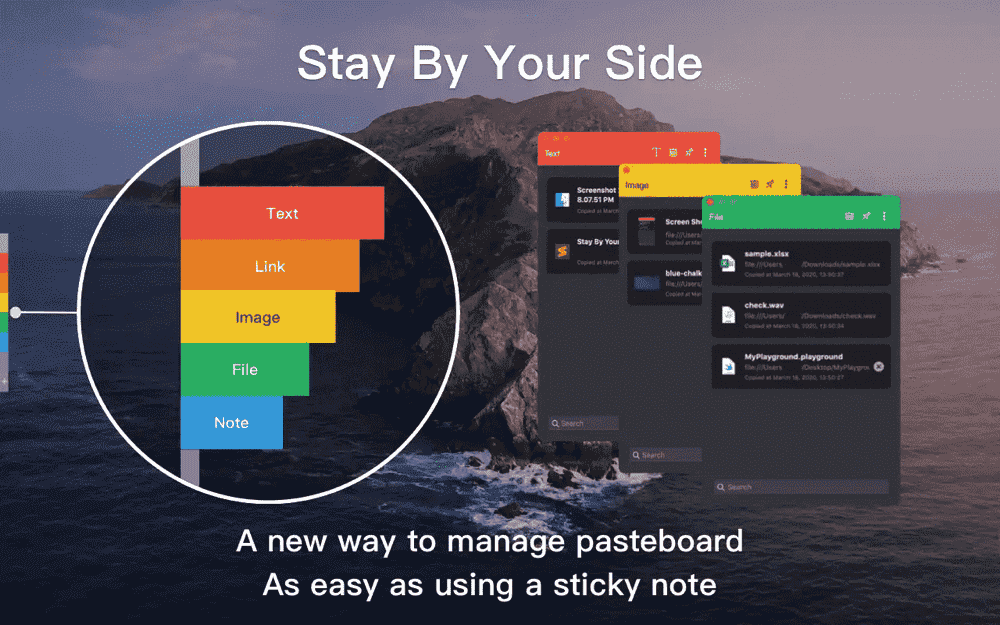 ​ 2. Paste 3 is the intelligent cloud clipboard history and snippets manager for Mac. Before it starts to charge users as an annual payment, it is a recommended App for all Mac users. It provides a very creative UI interface. You can find all the history of your clipboard quickly. It also has a search bar to filter the content soon.
Paste 3 also is available on iPhone and iPad, and if you have an iCloud account, you can sync your content between your Apple devices.
But it only provides a 14-days free trial; after 14 days, you need to pay 9.99$ every year. Many users are complaining about this since it is only a small tool. There is no reason to pay it annually.
It also provides quick search and quick paste features, and the quick search is just like the spotlight for your clipboard history.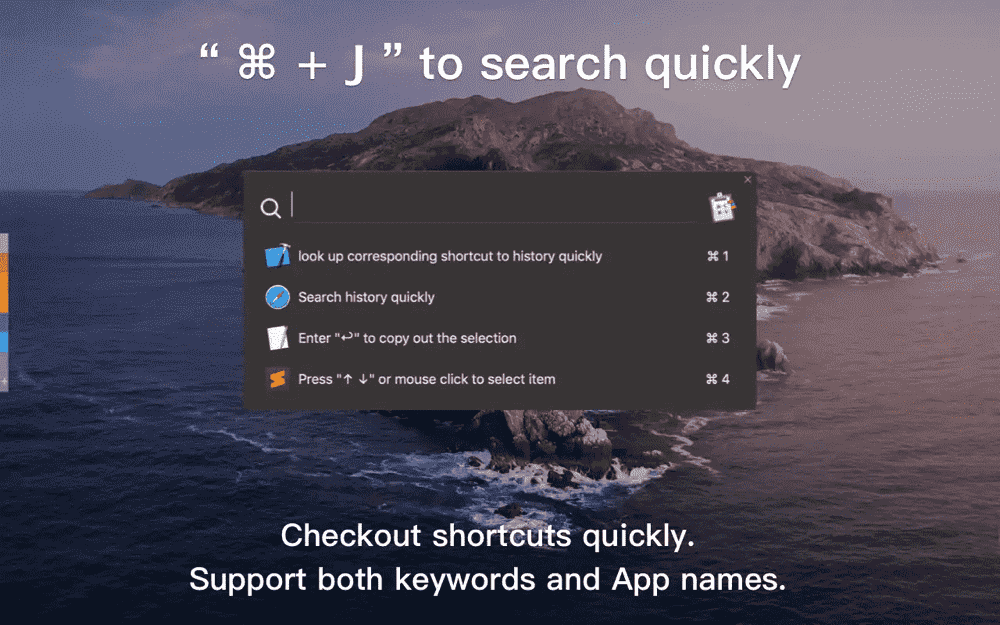 ​ 3. Copied ($7.99): This is a paid app with many features. It also has content categories. It provides the hotkeys, whitelist/blacklist or trust list, and untrust list. You also can share the content to social networks easily. It doesn't provide a free trial package.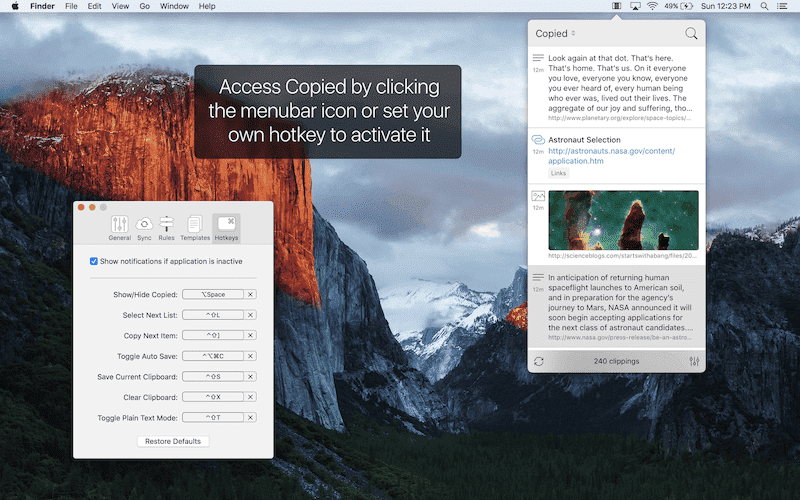 ​ 4. Unclutter ( $19.99) is not just a clipboard management app. It combines clipboard management, temp file organization, and notes. I guess this is why it is the most expensive app in this kind of app. You can add one item to the favorites and access it quickly. If you want more than just a clipboard tool, you also want to have a temp file drop-zone and quick notes; you can try it.

​ 5. Alfred 3, a truly powerful king app, is an all-in-one app. Clipboard management is just a piece of this tool. As mentioned in all kinds of review articles, Alfred is the handiest tool for your Mac. The only thing which might concern you is the price; it is $19 for the complete package of Alfred.
Conclusion
There are plenty of apps for clipboard history management. Like copyless 2, pastebot, etc. I would recommend uPaste as a free trial for you. It provides all features you need.