How do you mirror your Mac's screen or video files on your TV?
Here are the steps to mirror your Mac screen or video files to your TV. Before you begin, please install the Oka Mirror app from the Mac App Store. If you haven't installed it, read Mirror Mac screen to Smart TV, Chromecast and Roku.
Find Devices
Open the app and click the icon in the status bar. The app will start. At the right-bottom of the screen, there is a device list selection. If you do not find the device in the list, make sure your TV is connected to the same WiFi network as your Mac. If you have a dual-band router, check How do you set up your router to make sure the mirror can work. Also, make sure your TV is set up to allow the connection to your Mac. To find out more details about TV settings, you can check. How do you check your TV's settings for mirror devices? To ensure your Mac is ready for screencasting, Check your Mac's settings to ensure the mirror will work properly.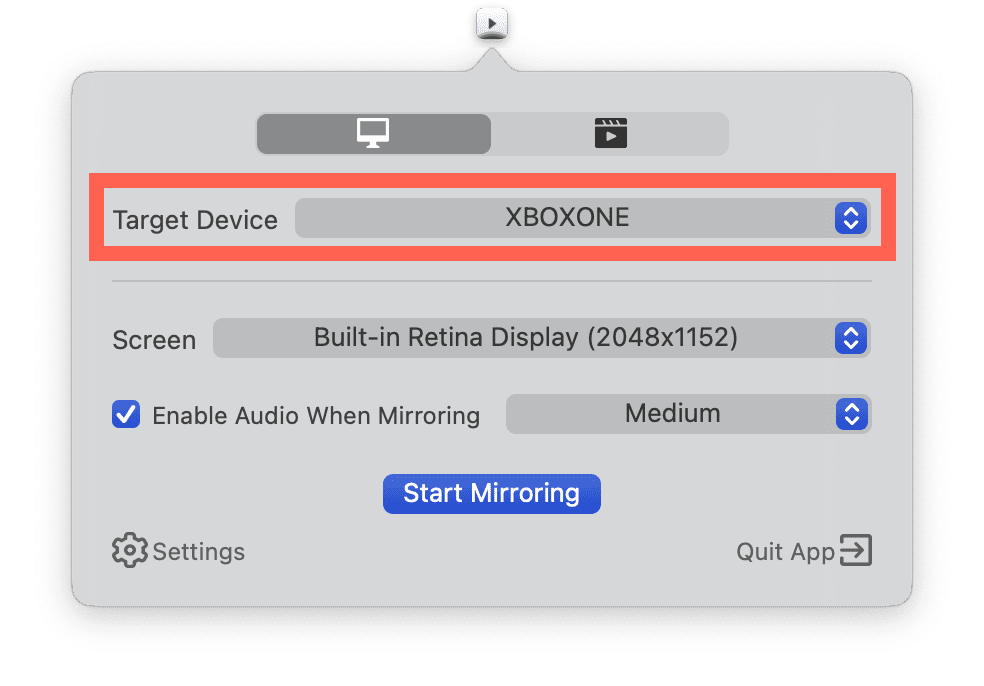 Screen Mirror and Cast your Mac Desktop to your TV
The first time you click "Start Mirroring", you will be asked for permission to record the screen. Please allow this permission for the app. We don't record your screen, and we don't send any content anywhere. This is only used to temporarily store data in your device's memory before it is streamed to your TV. After streaming begins, the content is removed from memory. If you have any problems with these steps, check out this blog post: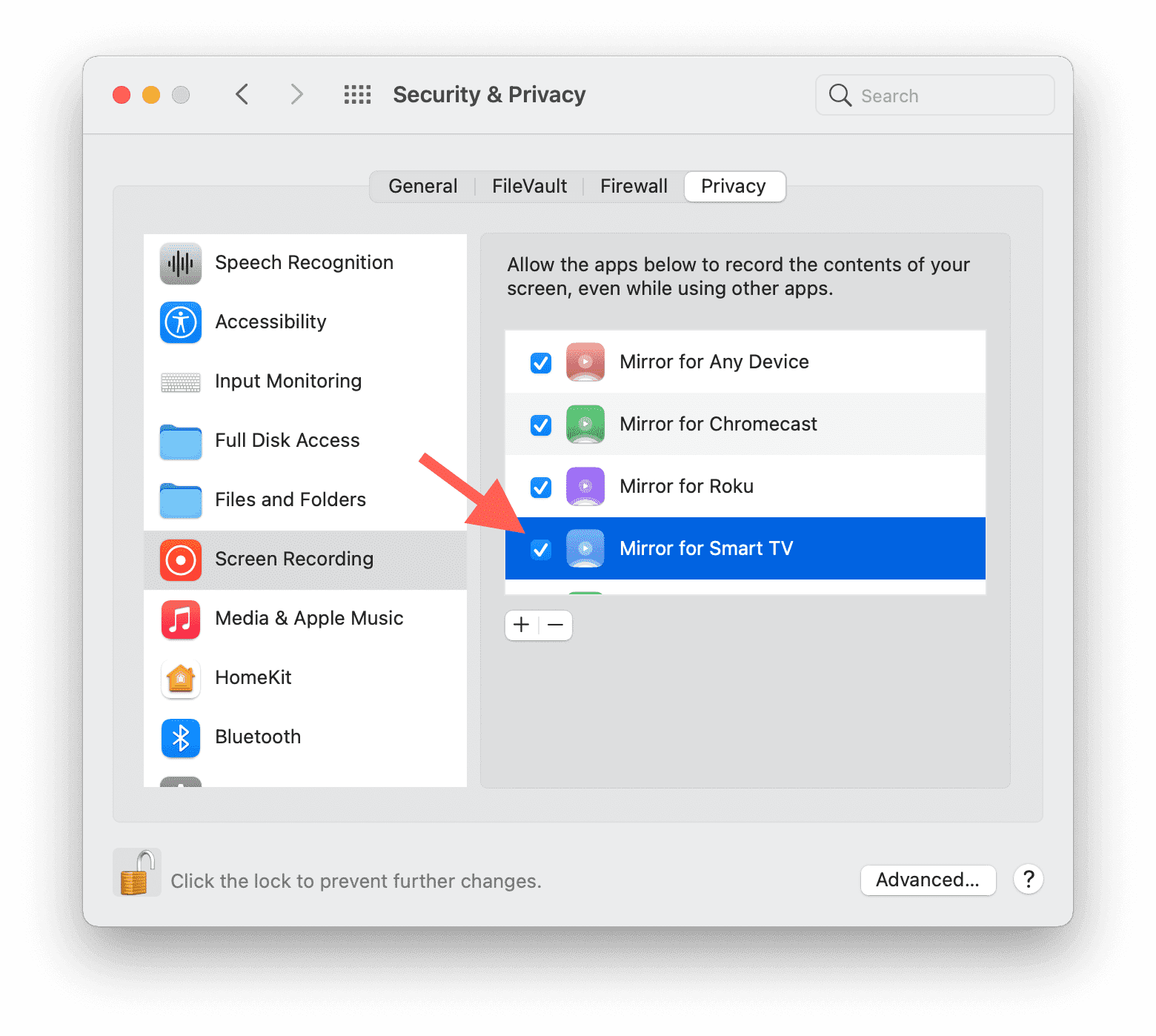 Install the audio driver if you want to stream the audio when you mirror your desktop.
This is not necessary if you don't need to stream audio when you cast your desktop. It should be pointed out that mirroring the audio requires a lot of your Mac's CPU resources and a high-performance WiFi network, therefore the quality is degraded if these resources are not available. You can find how to install the driver in this blog.
After you have installed the driver, it requires you to allow the Microphone permission. Please allow the request when you see this dialog.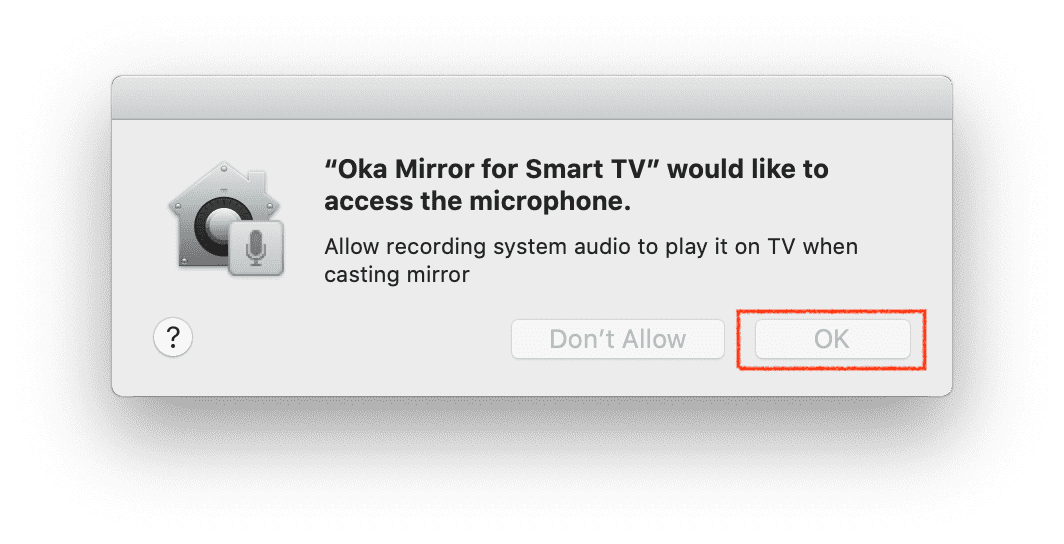 How about Media Streaming?
This is very easy, just switch to the Media Streaming tab, add files to the list, then you can start streaming. You can also select the subtitle or audio track. You might notice the Auto Transcoding, If your TV model is older, it may not support the newer video encoding formats. You can try turning on "Auto Transcoding" for better device compatibility, but it will use up more Mac system resources during transcoding.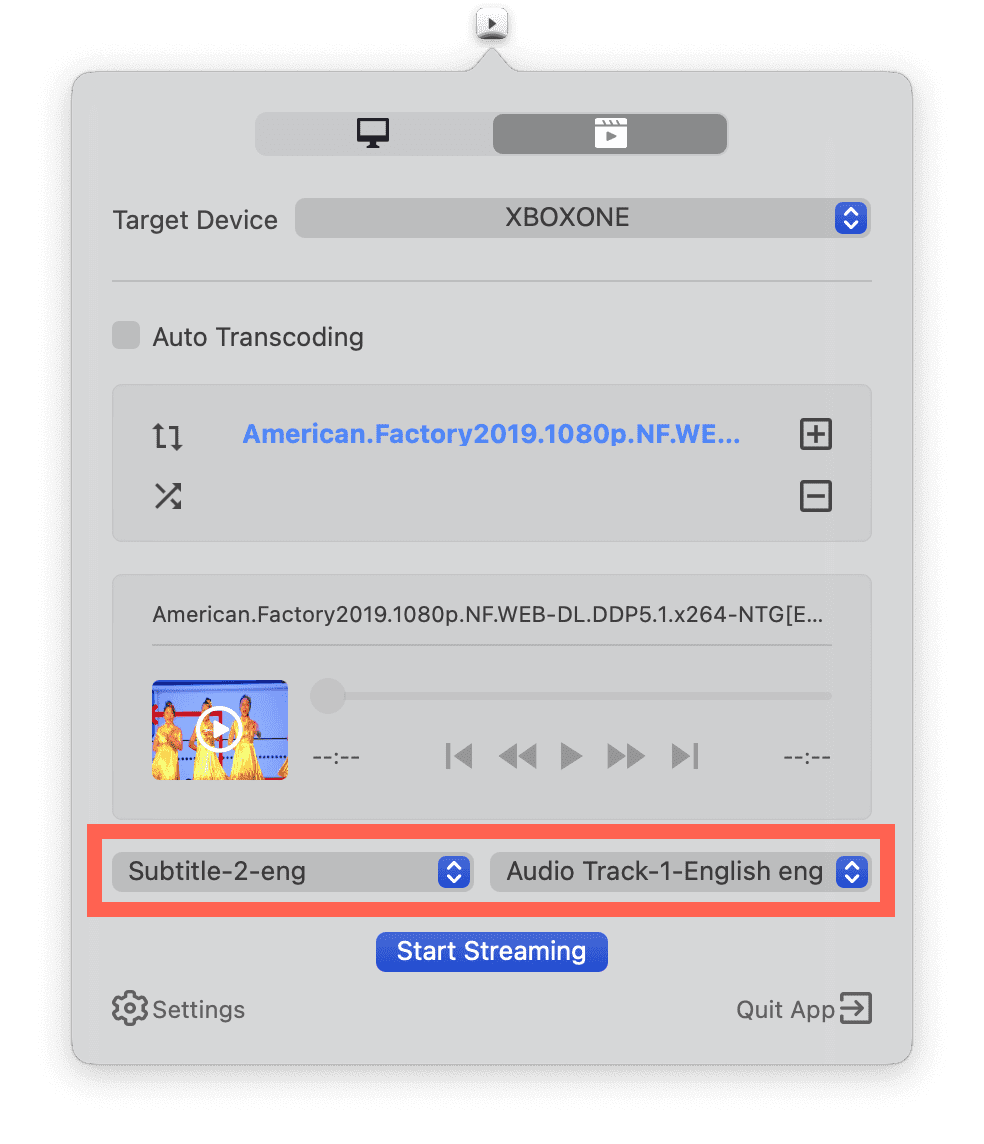 Why can't I still not cast to my TV successfully?
The mirror requires three main devices to be able to cast to your TV - a Mac, a router, and a TV. I like the TV show called the "IT Crowd". If you watch this show, you will know a famous line from Roy, "Have you tried turning it off and on again". Yes, in many cases this will resolve most issues.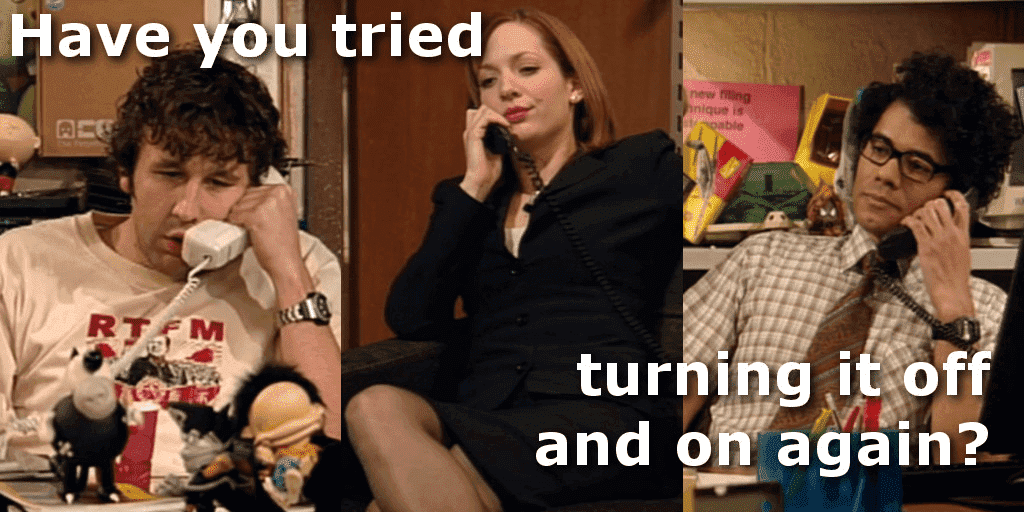 Here are some links to the FAQ that may help you troubleshoot your problem:
How to check Router Wifi setting?