How to watch IPTV on Mac?
How to stream an IPTV on your macOS? There are plenty of free video broadcast channel on the internet. How to find the stream link or channel? How to open the m3u/m3u8 files?
IPTV Channel
The streaming URL is stored in m3u/m3u8 files. But it will be inaccessible after a few times; here is the list maintained on GitHub. If you want to have some stable m3u files, download the list below and use the video player that supports the m3u or m3u8 files to open and watch it.
https://iptv-org.github.io/
Video Player
To play a m3u/m3u8 files, you can use Potplayer on Windows and PotPlayer X on macOS. Especially for PotPlayer X on Mac App Store, the average user rating is 4.9. Which means this is quite great app from user's comments. User can change the playback speed or even play by frame, take a screenshot or just clip of video, generate gif easily, search subtitle automatically.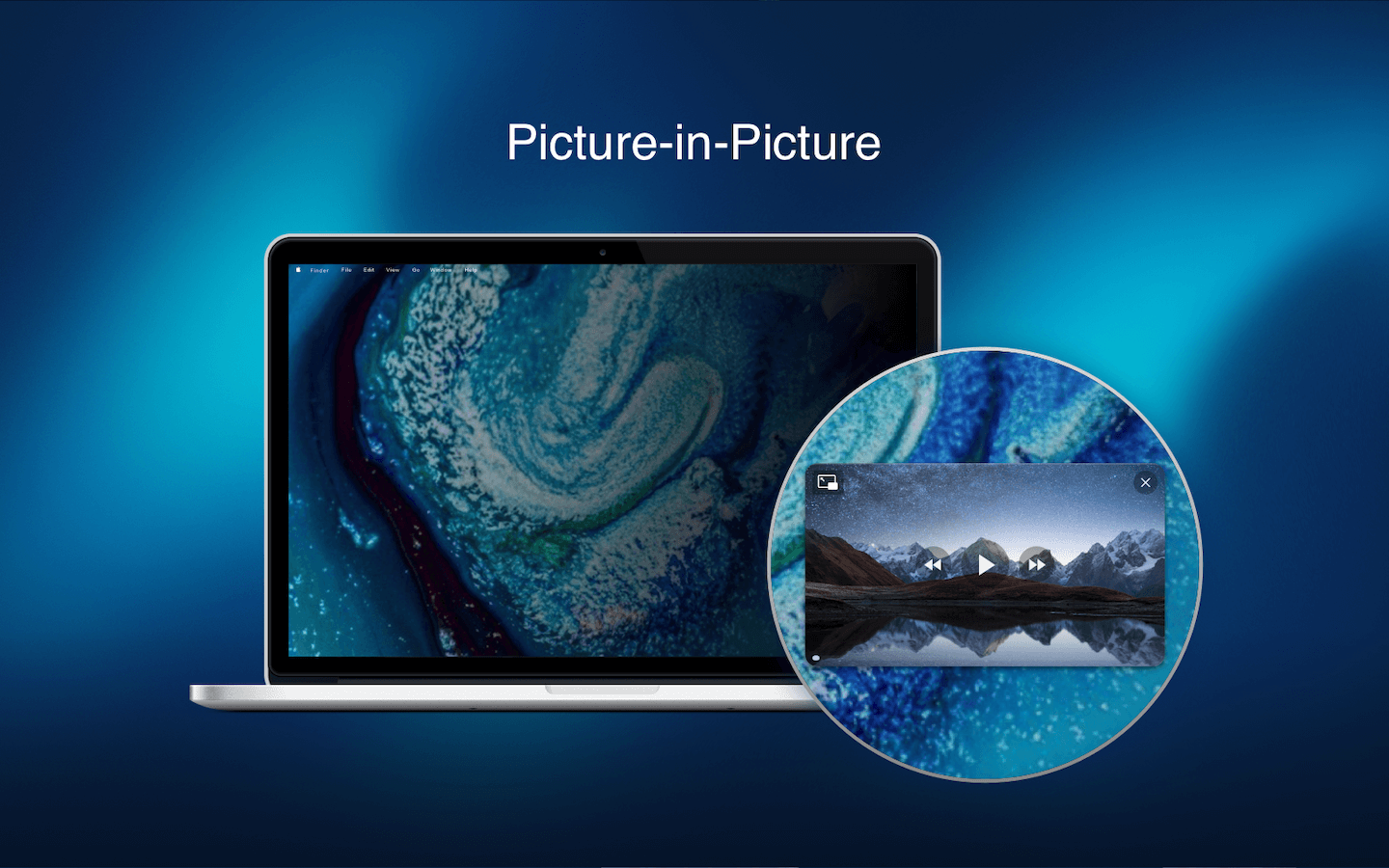 If you want to watch the IPTV on your TV, you can try with Omniplayer,which is also published on Mac App Store, the average rating is 4.8, it include all video player features and support to cast your video to the TV like Samsung TV, LG TV, Sony TV, Roku TV or even Chromecast devices.