Best Rectangle mac free alternatives on Monterey
If you want to stay organized and productive, Magnet for Mac is the top paid app on Mac AppStore, but Magnet is not the best free one. Rectangle is the free and open-source one; it also can move and resize windows on macOS with keyboard shortcuts or snap areas. Furthermore, are there any other alternatives in 2022? If you have similar questions like below, you can find the answer in this blog.
Is there a free version of Magnet for Mac in 2022? Are magnets worth it on macOS? Is the magnet app worth it?
Do not buy directly, a lot of free alternatives
There are many alternatives to Magnet (Windows Manager) for Mac. Rectangle, Spectacle, BetterSnapTool, Moom, WindoWizard, etc. These apps can have the same features as Magnet; some of the apps have even more features than Magnet.
Why still is Magnet the top paid apps in this windows manager category? Because this is the very first app that can move and resize windows on macOS. After 2016, Apple disallowed any similar apps published on Mac Store. Apple enabled the sandbox setting for all the new apps, any new apps on Mac Store need to allow this sandbox to be set, and with this setting, there is no permission for the app to move or resize the windows.
So Magnet is the early one but not the best one.
Why not Rectangle, but Windowizard
Windowizard is the new one in 2021, You can resize or move the windows by a quick keyboard shortcut; you can also drag/drop them to your desired location. This is the most recent app for moving & resizing windows, so it just combines all the features from the others. It will be organized automatically. And it supports Apple Silicon M1, M1X, M1P already.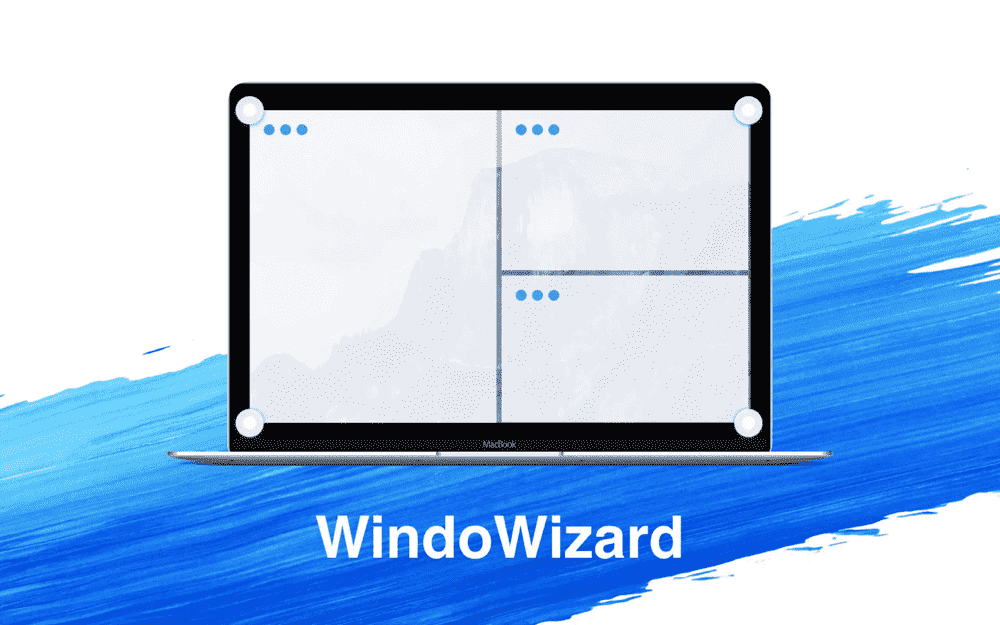 Anyway it is 2022, maybe there is no free alternatives on Mac App Store to Magnet, but there are a lot of alternatives on internet.