How to delete recently opened histor on macOS Monterey in 2022?
Privacy is essential in 2022 now, and if you are using Mac, you might play video files or open mp3 music, etc. This might be important for you to remove all of your recent activities. And if you have a similar question like below, you might find the answer in this blog.
What is the best way to delete a recently opened file history on a Mac?
How to clear Recents on your Mac?
How to cleaer rencents folders in Finder on Mac?
How to remove recent documents history?
Turn off recents in Finder
If you use Finder on macOS, you will find there is a Recents folder that will appear in the sidebar of Finder. But you can find this folder and delete this folder. To turn off recents in Finder, you can follow below steps:
Open Finder menu, choose Preference.
Choose the Sidebar settings.
Uncheck the Recents setting in the setting page.
Then you will find the Recents tab disappears from Finder.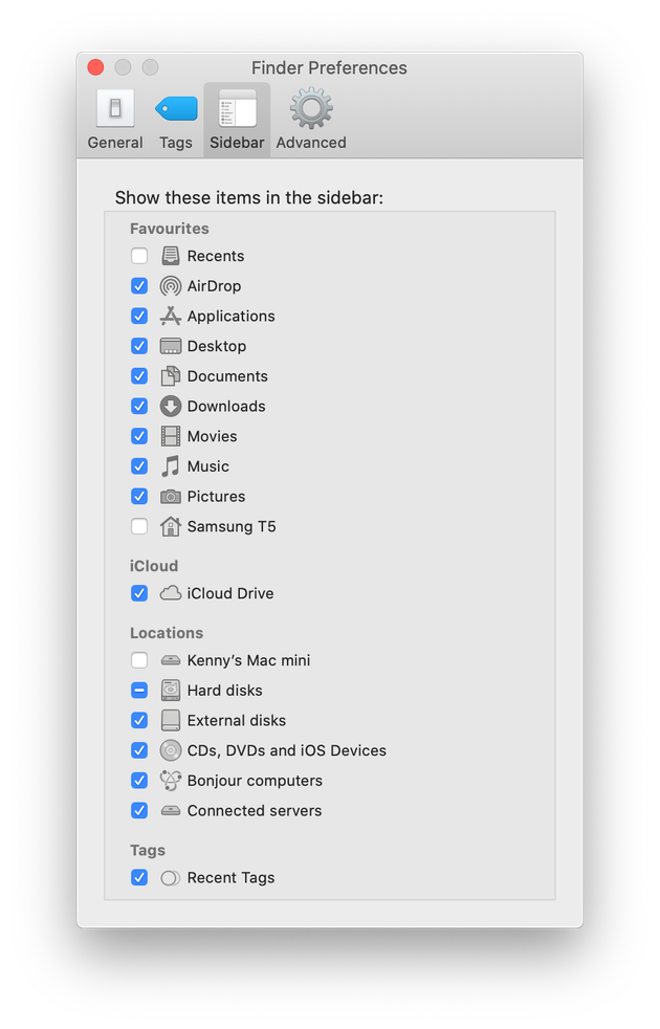 How about recent items on other apps?
There will be a Clear Menu or Clear Recent Files in the app for most apps. But it is hard to remember this after you open the files. One of the third-party app F-Vault can resolve this issue for you.
F-Vault include an amazing feature to hide the recents history. You can import files into the F-Vault, and when you open the file in F-Vault, you still can open it with the apps on your macOS, but when you choose the recents in the app, there is no such file, just like a magic vault.
F-Vault also will remove the file from your Spotlight, so there is no trace at all. And you still can open the file or play the video with the app you want to use.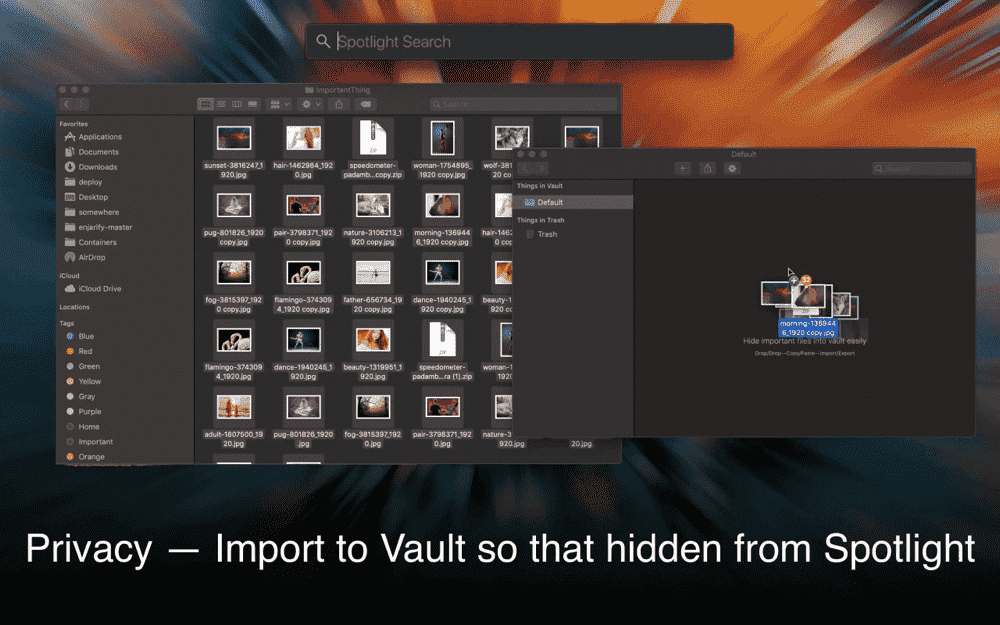 How about web browser, like Chrome, Safari, Firefox etc?
The browsing history includes a lot of your recent activity. So it is much more important to clear this when you want to protect your privacy. It is much more easy for browser apps, just open the history menu, there will be a clean history menu on the app, just choose that menu will clean your privacy.