How to have multiple items for copy/paste on macOS Monterey?
Which shortcut is the most used shortcut in your daily life? Command + C, Command + V, right? But if you want to copy/paste multiple items or check the history of the clipboard, you need a third-party app. And if you have similar questions like below, you can find answer in this blog.
What is the best PasteNow Alternatives on macOS Monterey 2022?
Copy and Paste Multiple Things on OSX??
How to Copy and Paste Multiple Items at Once?
How to copy Multiple Things to your macOS's Clipboard at Once?
uPaste - Mac Best Free Clipboard Manager
uPaste records and organizes your copy/paste history automatically. It lets you use your pasteboard content anytime or anywhere. uPaste features a beautiful and elegant, easy-to-use UI.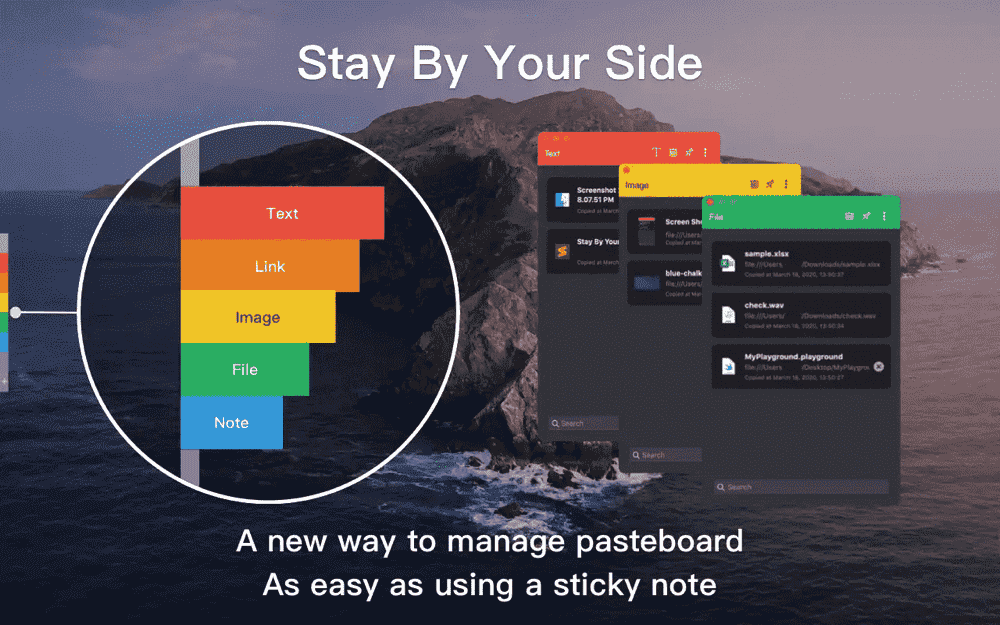 I like the most quick way to access all the clipboard items with command + J shortcut. It is very similar with Spotlight feature on macOS. But it only filter the contents in your clipboard.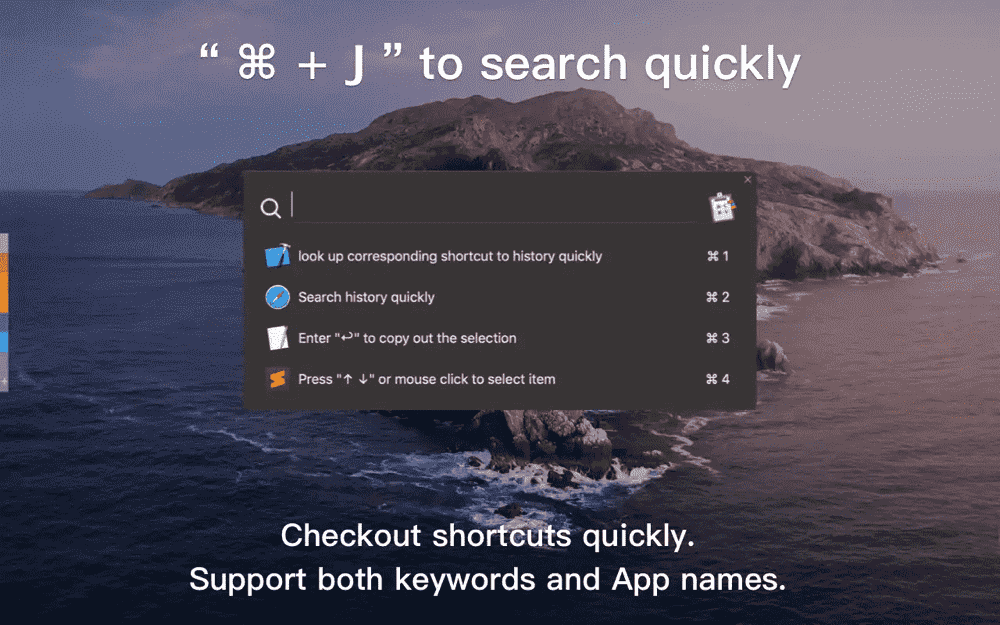 If you are a customer assistant who need to reply the similar question for everyday, uPaste is the best choice for you.
PasteNow - Instant Clipboard
It is a clipboard management tool designed for macOS. It include the smart list, multple layout, keyboard shortcuts etc. And it also support the iCloud backup and sync.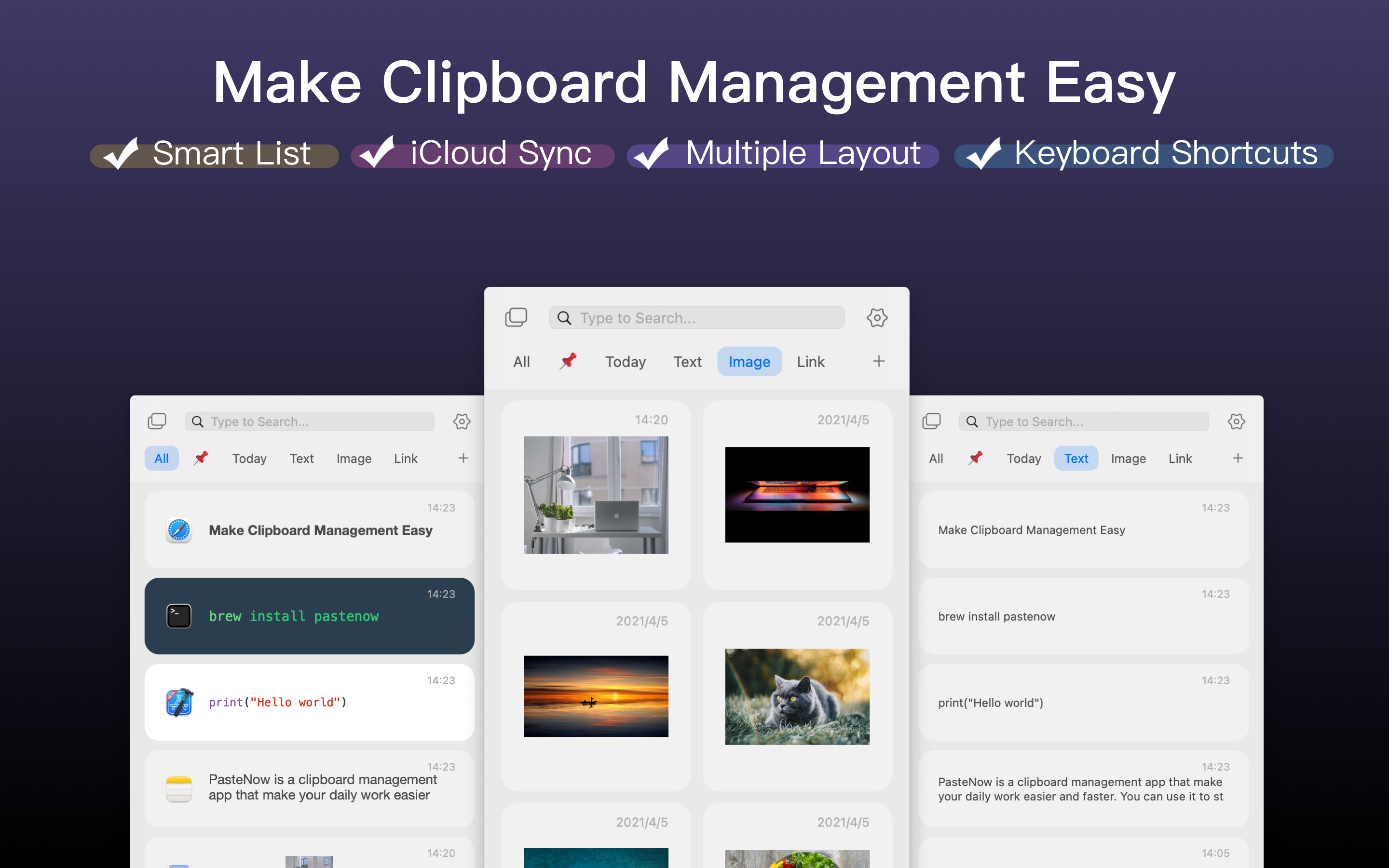 If these two apps you are not so intrested, there are a lot of similar tools you can try, like Flycut, Copy'em Paste, CopyClip, Alfred. All of these tools are the clipboard management apps, I would suggest you to try with uPaste which is a great fancy tool on Monterey.