How to play the m3u8 file on Mac?
m3u8 is a text file, but you can play it; it is a UTF-8 Encoded Audio Playlist file; you can watch the online video through the m3u8 file. You can find the answer in this article for people who also ask the questions below.
How do I play M3U8 content?
Which player can play M3U8 files?
How do I convert M3U8 files to MP4?
How do I play M3U8 files on VLC?
A .M3U8 file is a plain text file used by audio and video players to describe where media files are located. So it is just a path or URL referring to the music or videos. M3U8 uses the same formatting as .M3U files, except the text is UTF-8 encoding.
Play the M3U8 file on Mac
​ 1. Omniplayer is the best tool to play the m3u8 file on Mac. And it is very easy to open the M3U8 file, whether a local or remote file; Drag/drop the file or URL into Omniplayer, then load all the media into it and choose the one you want to play in the playlist.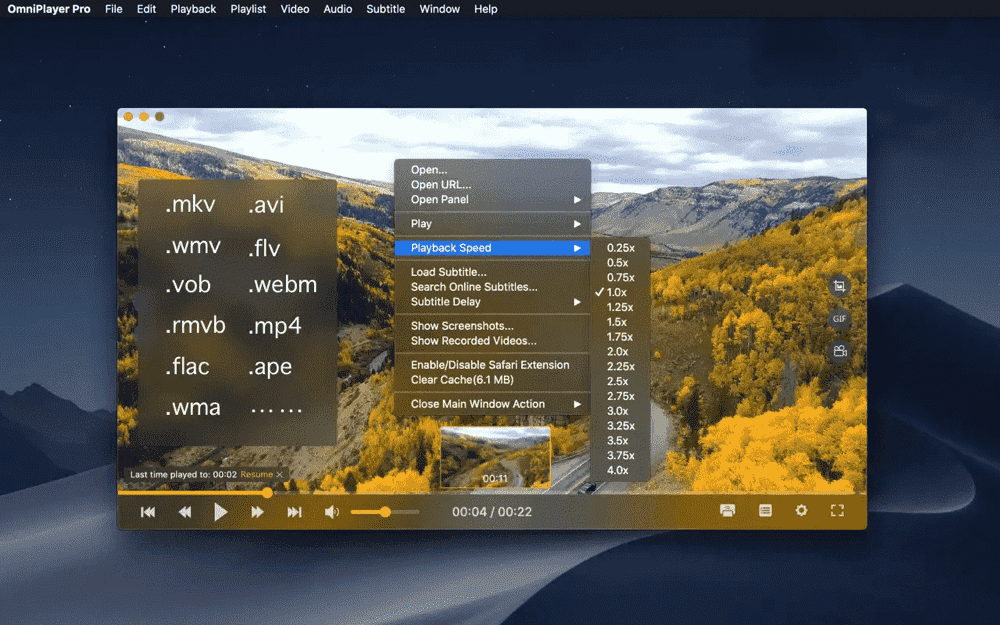 ​ 2. VLC media player, click on the Media list menu and choose Open File… then you can open the M3U8 files locally. If you want to open an M3U8 link in VLC, click on the Media list menu and choose Open Network Stream… then, you can open the M3U8 files on the internet.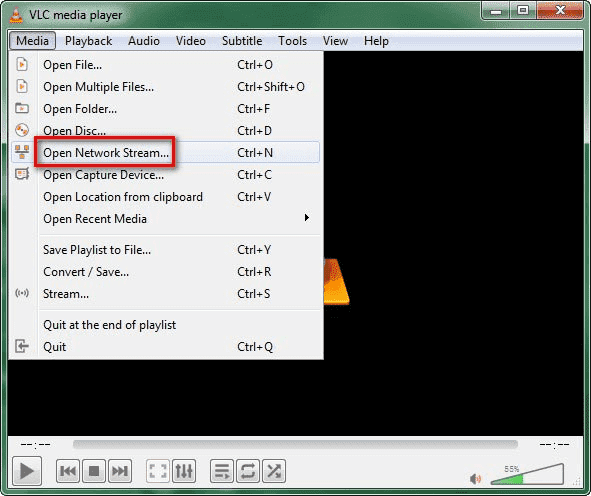 Play M3U8 video online
M3U8 is a resource file describing the video URL so it can be played online. You can run them on any web browser, like Google Chrome, Firefox, Safri, Internet Explorer, and even Microsoft Edge.
​ 1. m3u8player.net is an excellent website. It is free to use. The UI is very clean and straightforward. It is an ad-free website; if you like their service, click the buy me a coffee button to donate.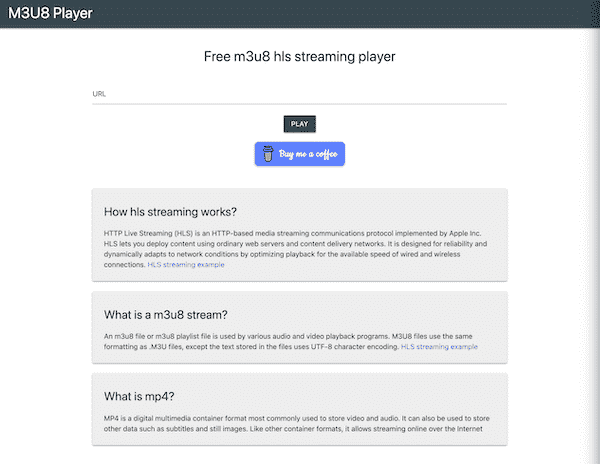 ​ 2. HLSPlayer.net, no installation on your Mac. You can play online streaming videos in any format like RTMP or MP4. You even can play Picture in picture mode. This is a plus feature for a website that can play M3U8 files. But this website is not Ad-Free. It is kind of annoying.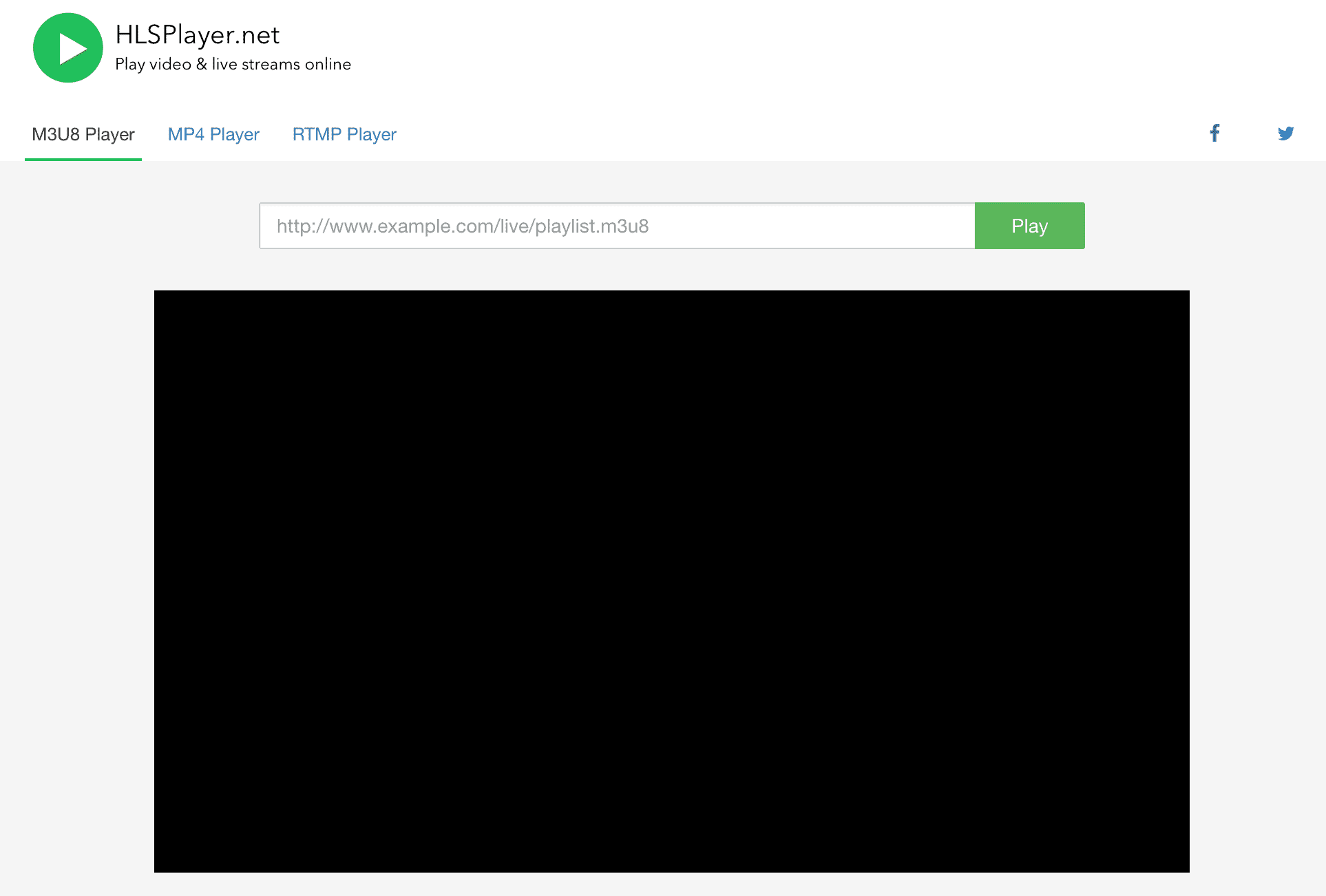 We all know how to play M3U8 files, but how to find good m3u8 links? Search on Google or GitHub is a good option.