How to download Chrome / Firefox on mac Monterey?
Safari is the default browser on macOS, but sometime you might want to have a try with Chrome or Firefox for some specific website or purpose. Google Chrome is the best alternative to safari. You can find the answer in this blog if you have questions similar to the following.
How to install and run Chrome on macOS?
How to install and run Firefox on macOS?
Chrome
The most modern browser in the world, it updates almost every month with many fancy features. If you search in google, it would be straightforward to find the homepage of chrome. If you do not know how to find the download page, you also can download the Chrome package on OkaApps.
After downloading the install package, you can follow the steps below,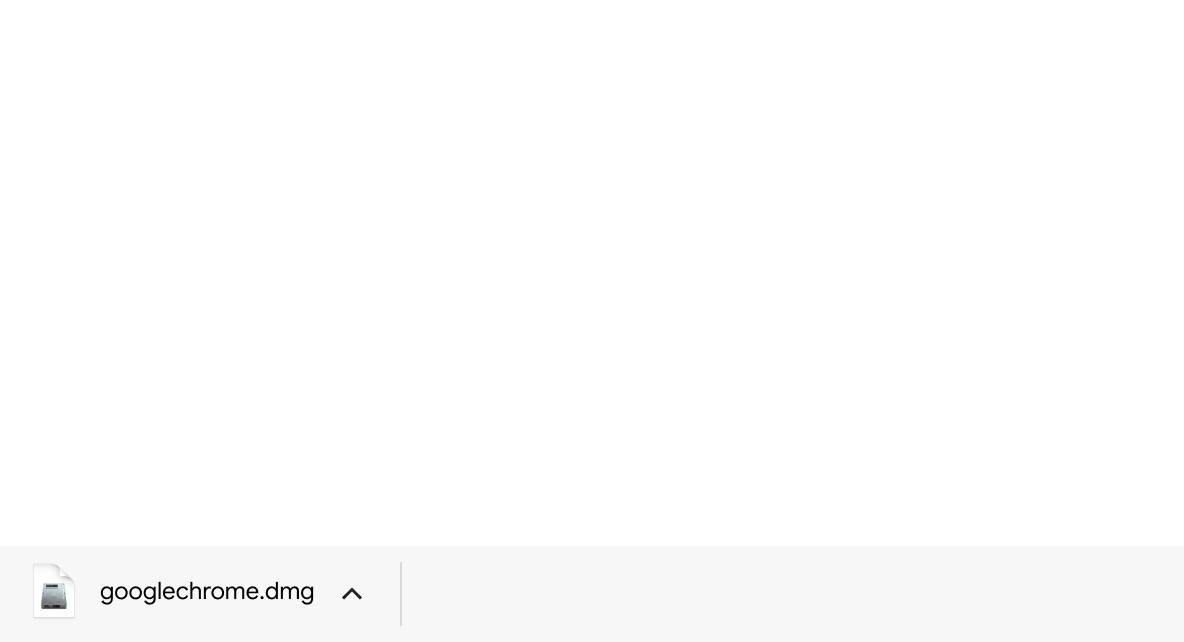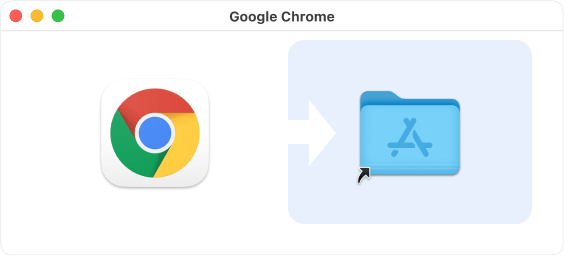 Firefox
Is Firefox safer than Google Chrome? Is Chrome better than Firefox? Is Firefox still a good browser? Yes and No. Everybody has his favorite browser and favorite feature. If you want to install firefox, you can search from google or download the firefox package on okaapps.
And if you want a quick browser switch on macOS, try with i-Picker on Mac Appstore.