How to hide files on Mac?
It is easy for Windows users to hide and unhide files or folders. But for macOS, it is not easy to find the entrance of this setting. You can find the answer in this article for people who also ask the questions below. How do I hide files on my Mac desktop? How do you make a folder private on a Mac? How do I hide files again on Mac? How do I hide hidden files on Mac? How to remove the recently open/play history?
Hide/unhide Files in Finder
Some files and folders are system folders; by default, they are hidden to avoid accidentally deleting. And if you also want to hide some files or unhide some files on your own, follow these steps:
Open the folder you wish to view the hidden file or hide the file.
Press Command, Shift, and Period Keys: "Command + Shift + ."
You will see the hidden files and folders.
Repeat step 2, and it will hide the files and folders again.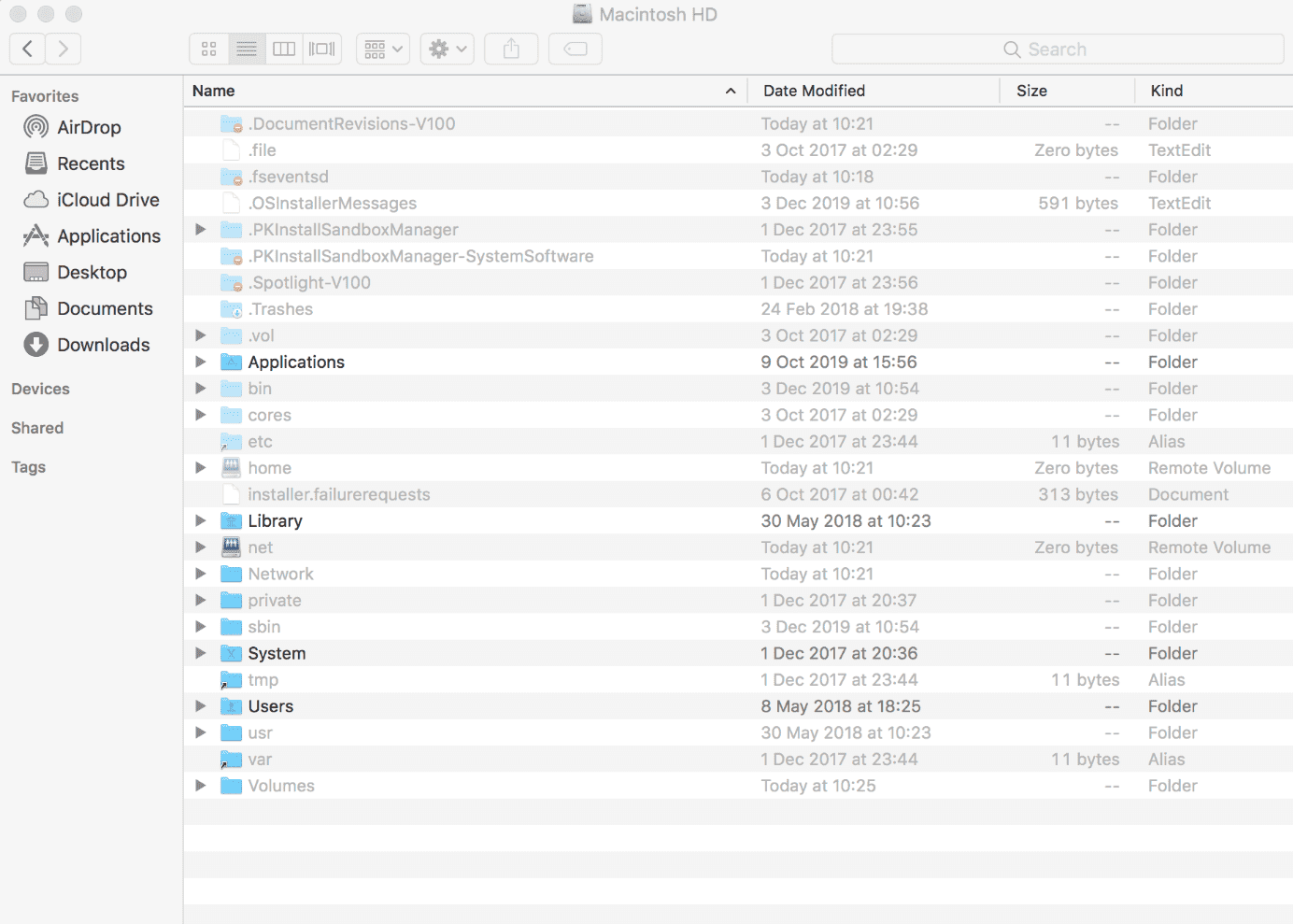 And if you know the folder path, you can use Finder -> Go -> Go to Folder to open the hidden folder. There are other ways to hide files and folders in the Terminal by command: defaults write com.apple.Finder AppleShowAllFiles false, but not everybody knows how to use the command line to skip this.
Any file or folder starting with "." be a hidden file or folder, just like Linux OS.
Hide files with Vault Apps
It is easier and more professional to use the Vault app to hide the file you want to hide. Hider 2, which Macpaw develops, can encrypt and hide your private files, photos, and videos. But Hider 2 is the end of service in July 2019. Here is the app I want to share with you.
F-Vault provides users with a straightforward and safe way to hide their private files and folder. Like a regular folder in Finder, you can copy/paste or drag/drop the files you want to hide into F-Vault. The process is rapid once it is done. You can not find the file in the spotlight. You can open the files in F-vault just like you did in the Finder, and there is no recently opened or played history.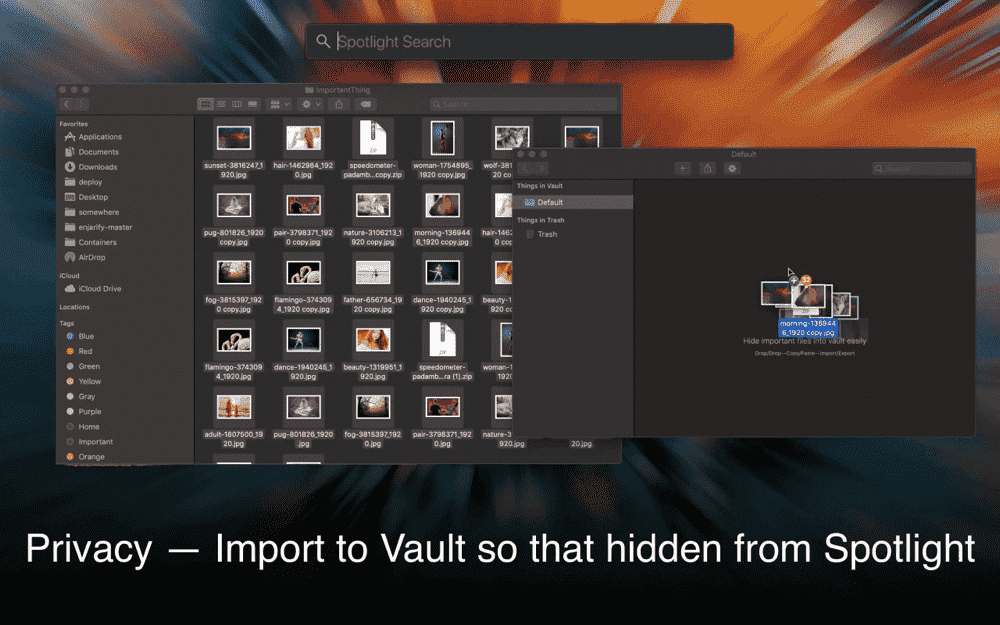 There are also some photo vault apps, but none is as valuable and convenient as F-Vault. It is a free-trial app, so you can test it before upgrading to the premium version.