First, you need to download an application called "XLocker," which is available on the app store. After opening the app, add the apps you want to hide to "Group One."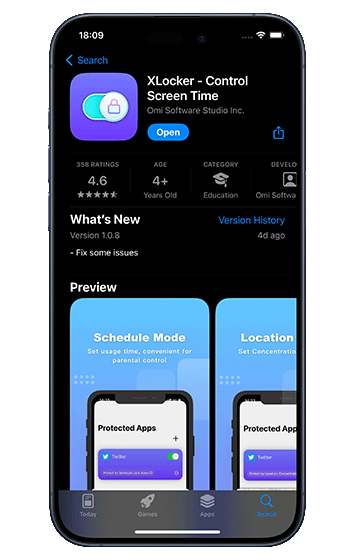 Next, go to your device's settings and scroll down to find the "Shortcuts" option. Here, you will see some pre-set shortcuts. Click on "Settings" in "Shortcuts," and you will find two shortcuts that have already been created, one for enabling and one for disabling.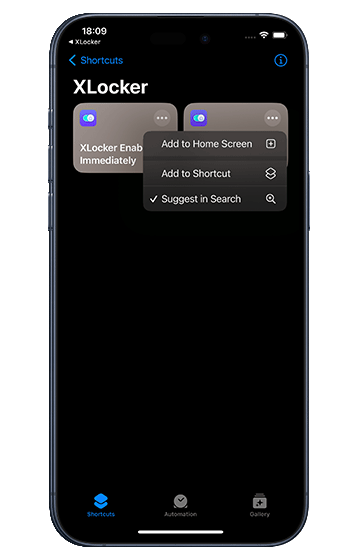 For the "Enable Instantly" shortcut, click on the three dots, select "Add to Shortcuts," and then click "Done." Similarly, set up the "Disable Instantly" shortcut.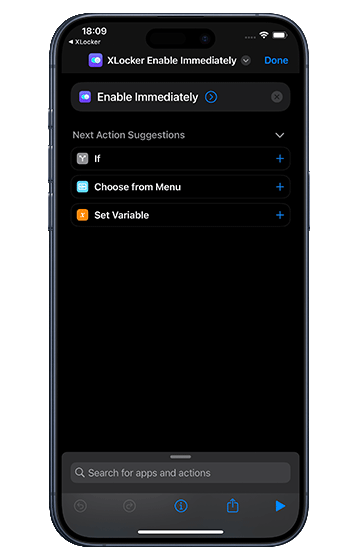 Next, go into your device's system settings. Choose "Accessibility," and then click on "Touch." Scroll to the bottom of the page and find the "Back Tap" option. Set "Double Tap" to "XLocker Enable Group 1 Instantly" and set "Triple Tap" to "XLocker Disable Group 1 Instantly."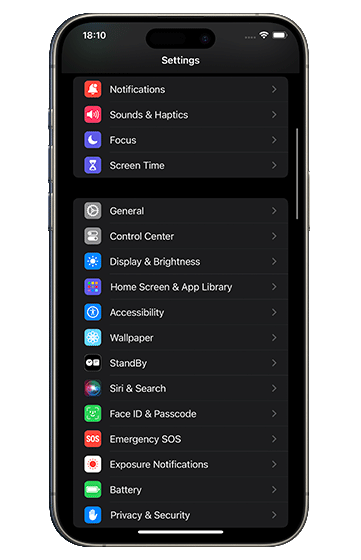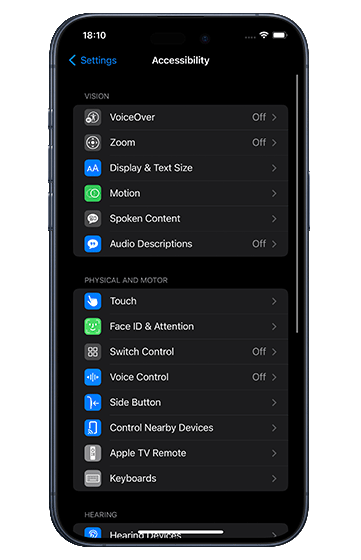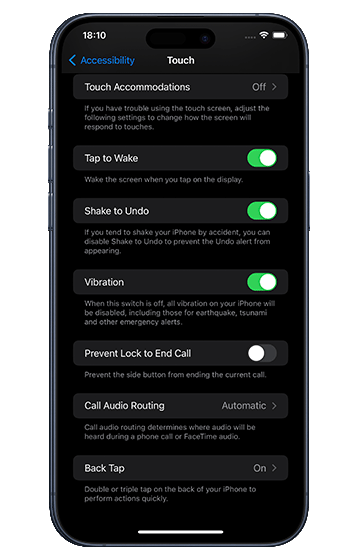 Now, simply double-tap the back of your phone to quickly hide the apps. If you want to restore the display of the apps, just triple-tap the back of your phone.