Maximize Your Mac's Potential with These 5 Top-Rated Apps
The Mac App Store is home to a wide variety of apps that can help you with everything from organizing your projects to converting your videos. Here are five apps that are worth checking out:
Video Converter X2 (4.9 Stars)
This app is perfect for anyone who needs to convert videos or audio files on their Mac. With a 4.9-star rating on the Mac App Store, Video Converter X2 is known for its ease of use and high-quality conversions. The app supports a wide range of file formats, so you can convert your videos to just about any format you need. Whether you're a professional video editor or just someone who wants to convert a home movie, Video Converter X2 is an excellent choice.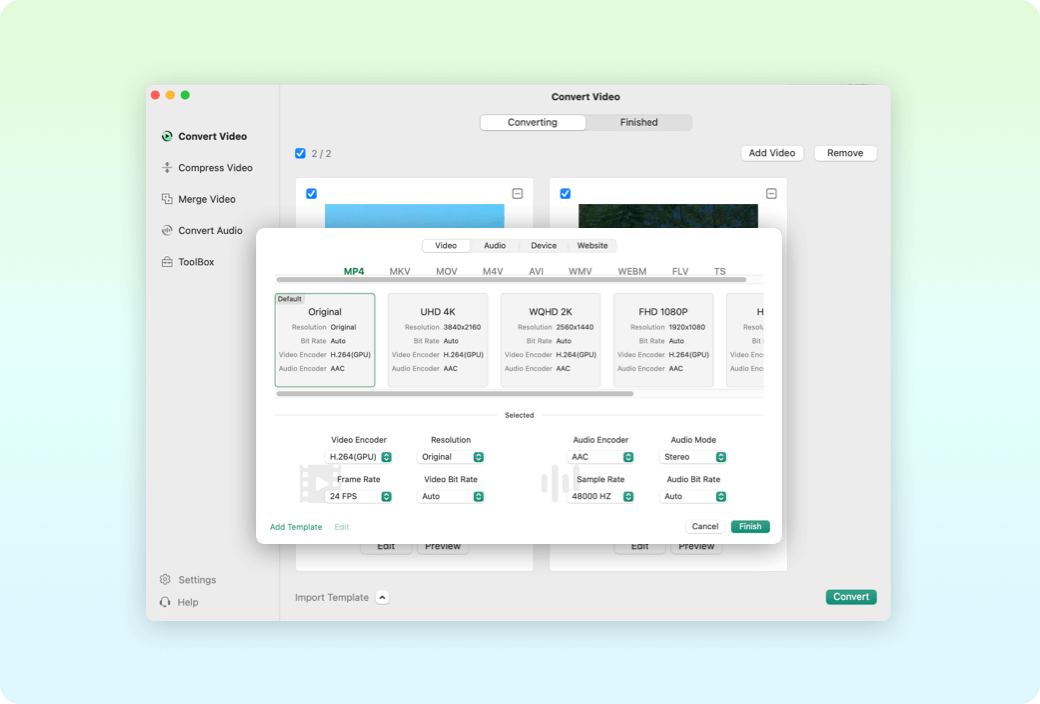 Trello (4.8 Stars)
Trello is a project management and organization app that has a 4.8-star rating on the Mac App Store. This app allows you to create boards for different projects and tasks, and then add cards for individual tasks. You can also add comments, attachments, and due dates to your cards, making it easy to keep track of what needs to be done. Trello also has a great mobile app, so you can stay on top of your projects even when you're away from your computer.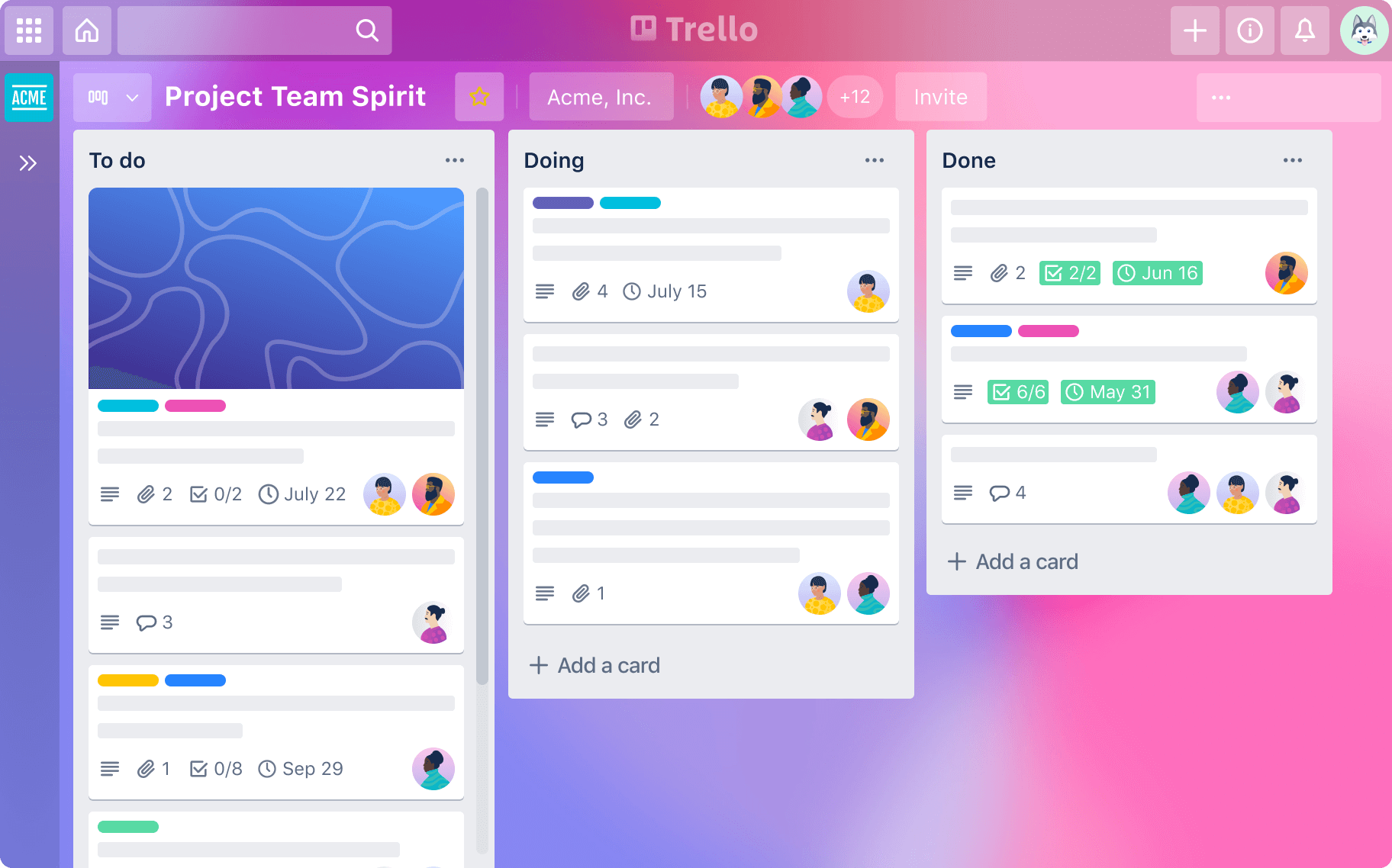 Airmail (4.7 Stars)
Airmail is an email client app that has a 4.7-star rating on the Mac App Store. This app is designed to be fast, reliable, and easy to use. It supports all the major email services, including Gmail, iCloud, and Exchange, so you can easily access all your email in one place. Airmail also includes a variety of productivity features, such as snooze and customizable shortcuts, that make it easy to manage your email on a daily basis.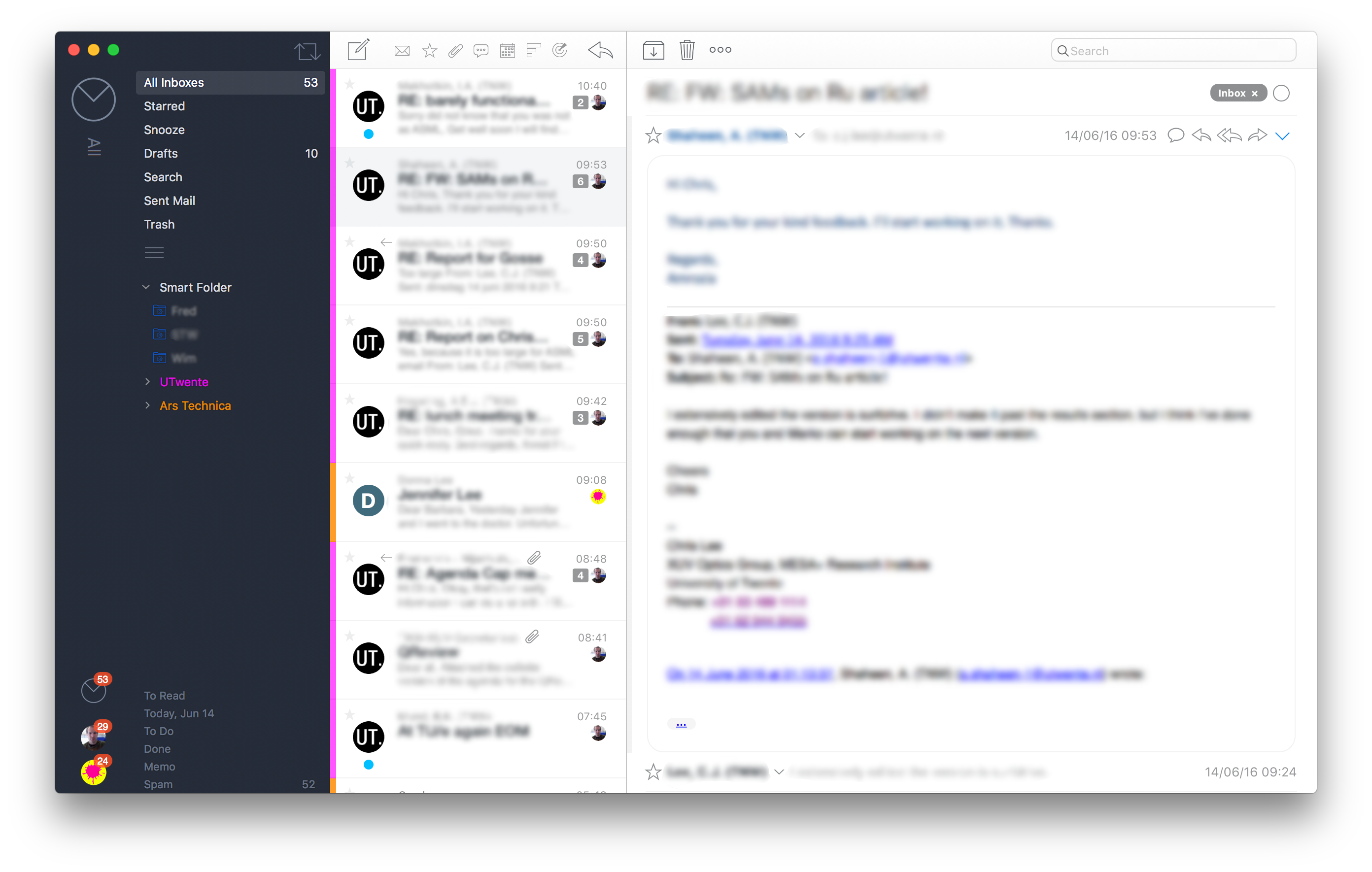 Grammarly (4.6 Stars)
Grammarly is a grammar and spelling checking app that has a 4.6-star rating on the Mac App Store. With this app, you can check your grammar and spelling as you type, so you can catch mistakes before you hit "send." Grammarly also includes a thesaurus and a contextual thesaurus, which means you can find synonyms for the words you use. This app also has a browser extension that you can use to check your grammar and spelling on other websites.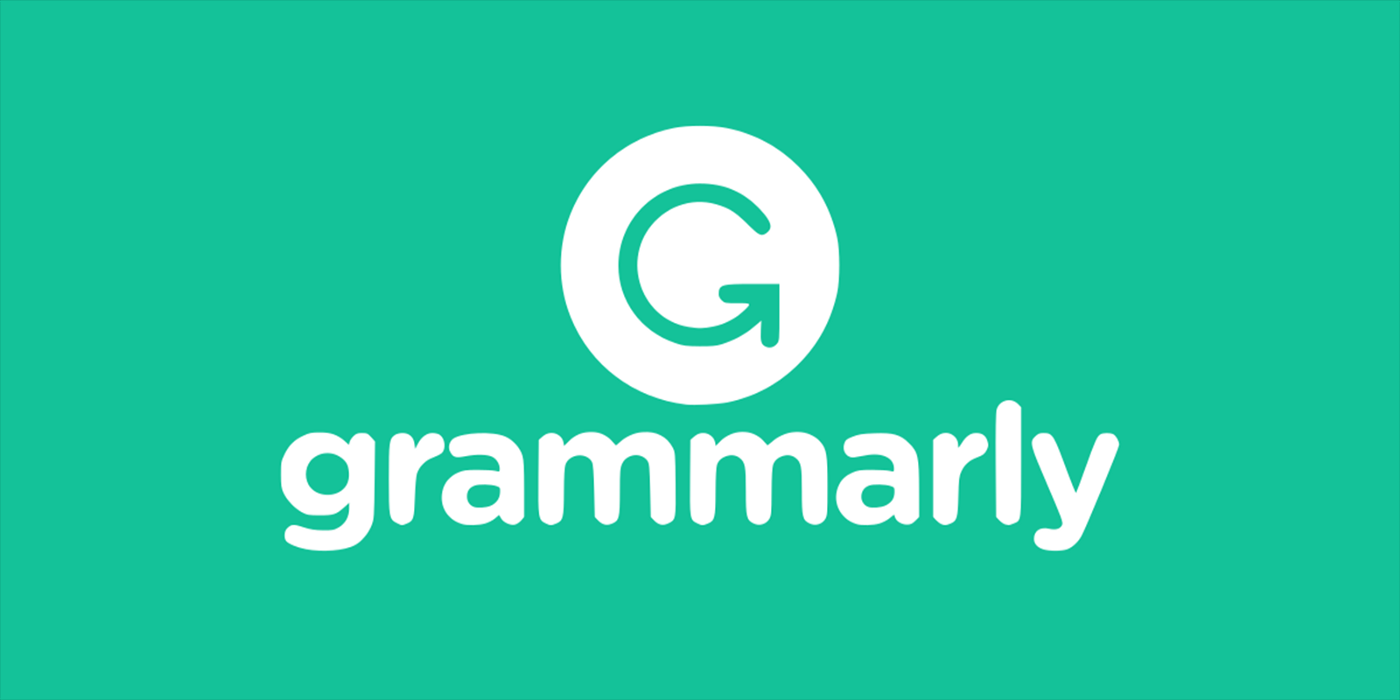 Timing (4.5 Stars)
Timing is a time tracking and productivity app that has a 4.5-star rating on the Mac App Store. This app allows you to track how much time you spend on different apps, websites, and documents, so you can see where you're spending your time and make adjustments as needed. You can also set goals for yourself, such as "spend no more than two hours on social media per day," and see whether you're meeting those goals. Additionally, Timing also has a feature called "Productivity Score" which rates your daily productivity based on your activity.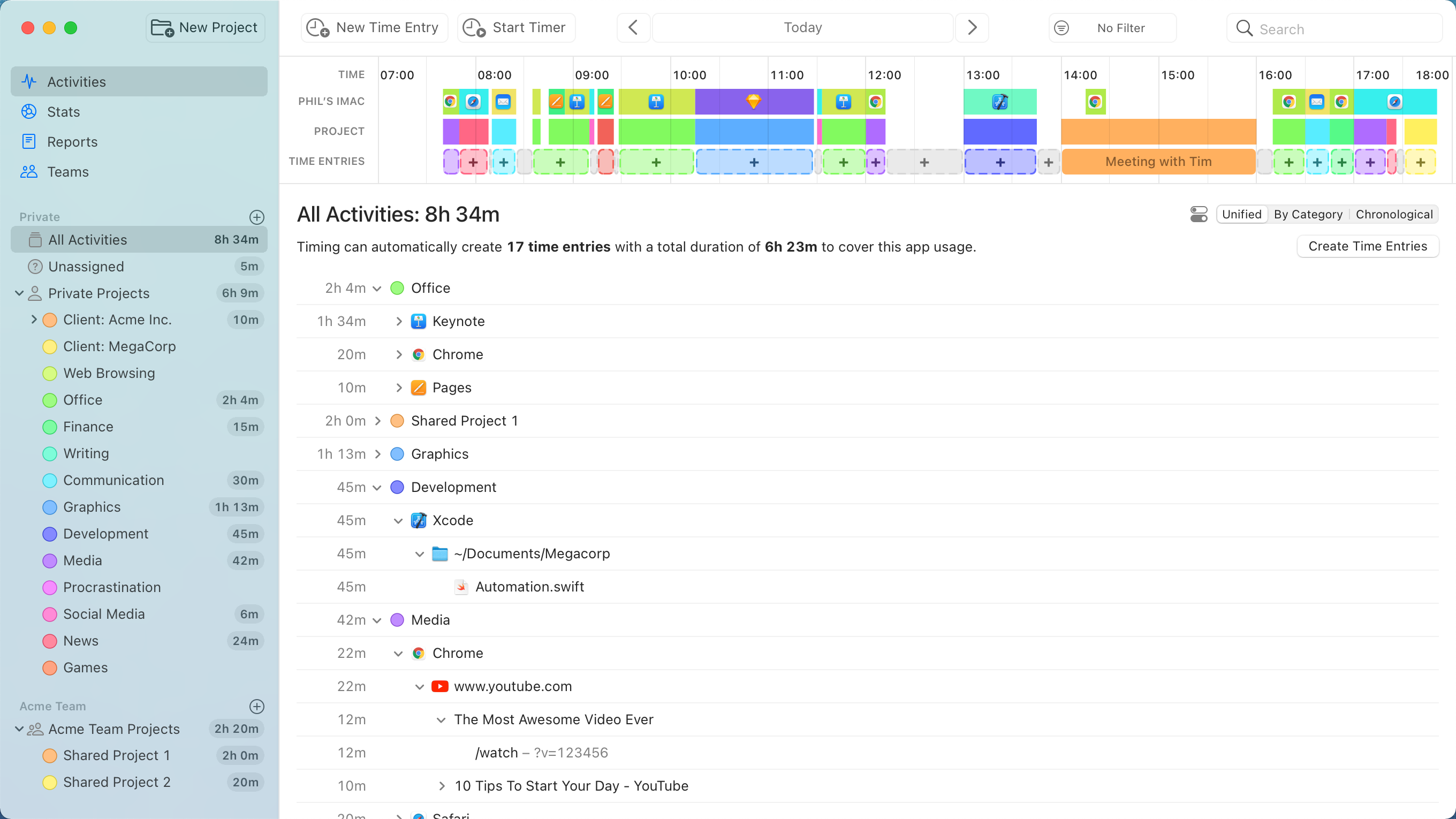 These are just a few examples of the many great apps available on the Mac App Store. Whether you're looking for a video converter, a project management app, or a tool to help you write better, you're sure to find something that meets your needs.