PotPlayer X for Mac, Best Free Video Player on macOS
Daum Potplayer is a very popular video player on Windows, there are plenty of alternatives to Potplayer on macOS, like MPV, KMPlayer, IINA, MPlayer, Omniplayer, PotPlayer X.
Especailly for PotPlayer X, it is specific for macOS, and provides all similar features as PotPlayer on Windows. And it is totally free on Mac App Store. You can use PotPlayer X to watch 4K, 8K HD video without any lag.
Play by Frame
Potplayer X can play the video file by any speed, 1X, 2X, 3.5X etc. It even can play the video by frame. This is not provided on VLC, QuickTIme MPlayer X etc.
It also provide the feature like A-B loop playing. This is very helpful if you want to watch a specific clips of the video.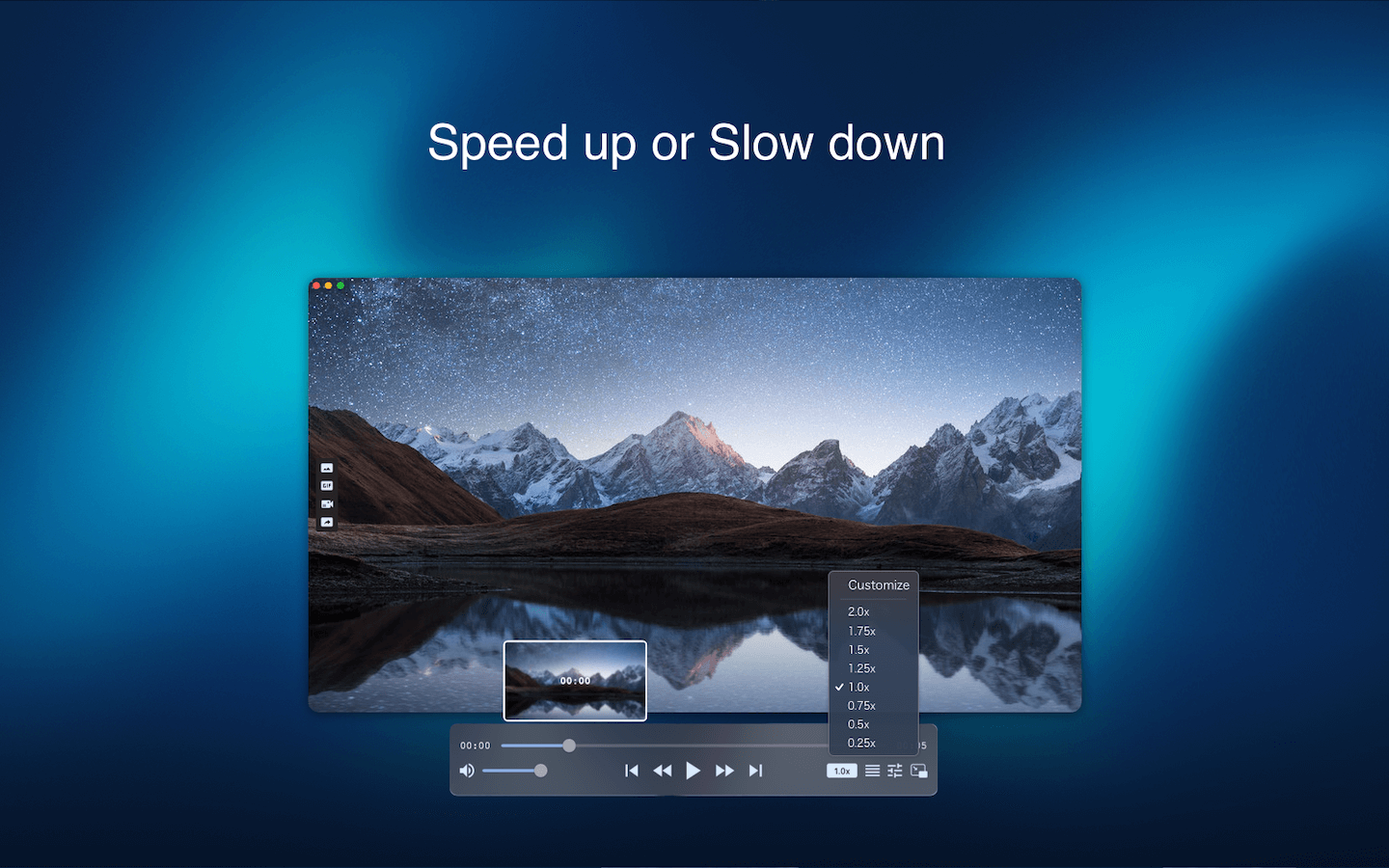 Screenshots, Video Recordings, Generat Gif
Potplayer X can generat a thumbnail screenshot of the whole video, it also can record a video clip with full resolution of the original video, this is different with the mac screen recording. Potplayer X also support gif, you can record a clips as gif.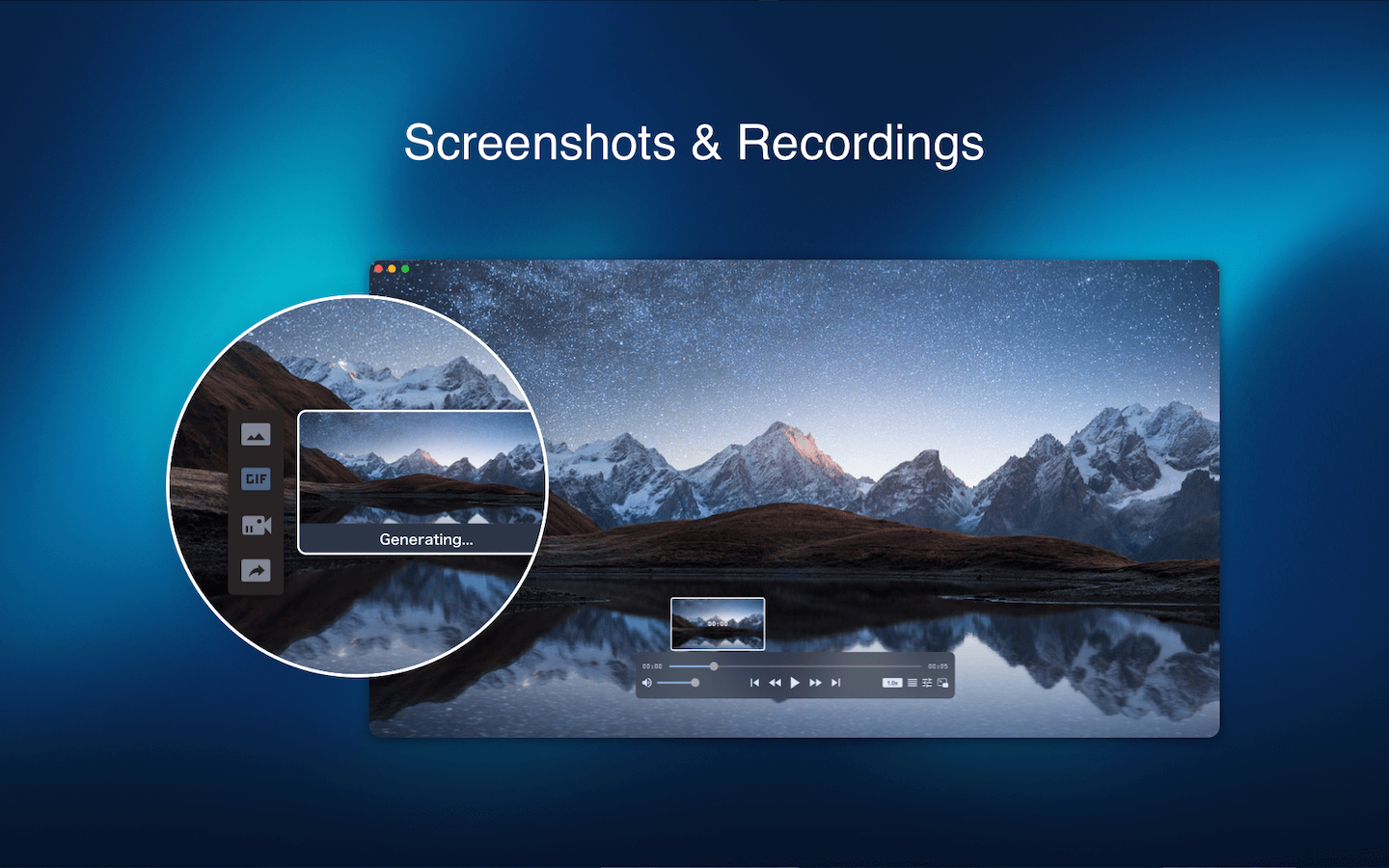 Picture-in-Picture
If you want to watch a video but you also want to do something else at the same time, you can use Potplayer X and put it on Picture-in-Picture mode. In this mode, you can do multiple tasks on your Mac.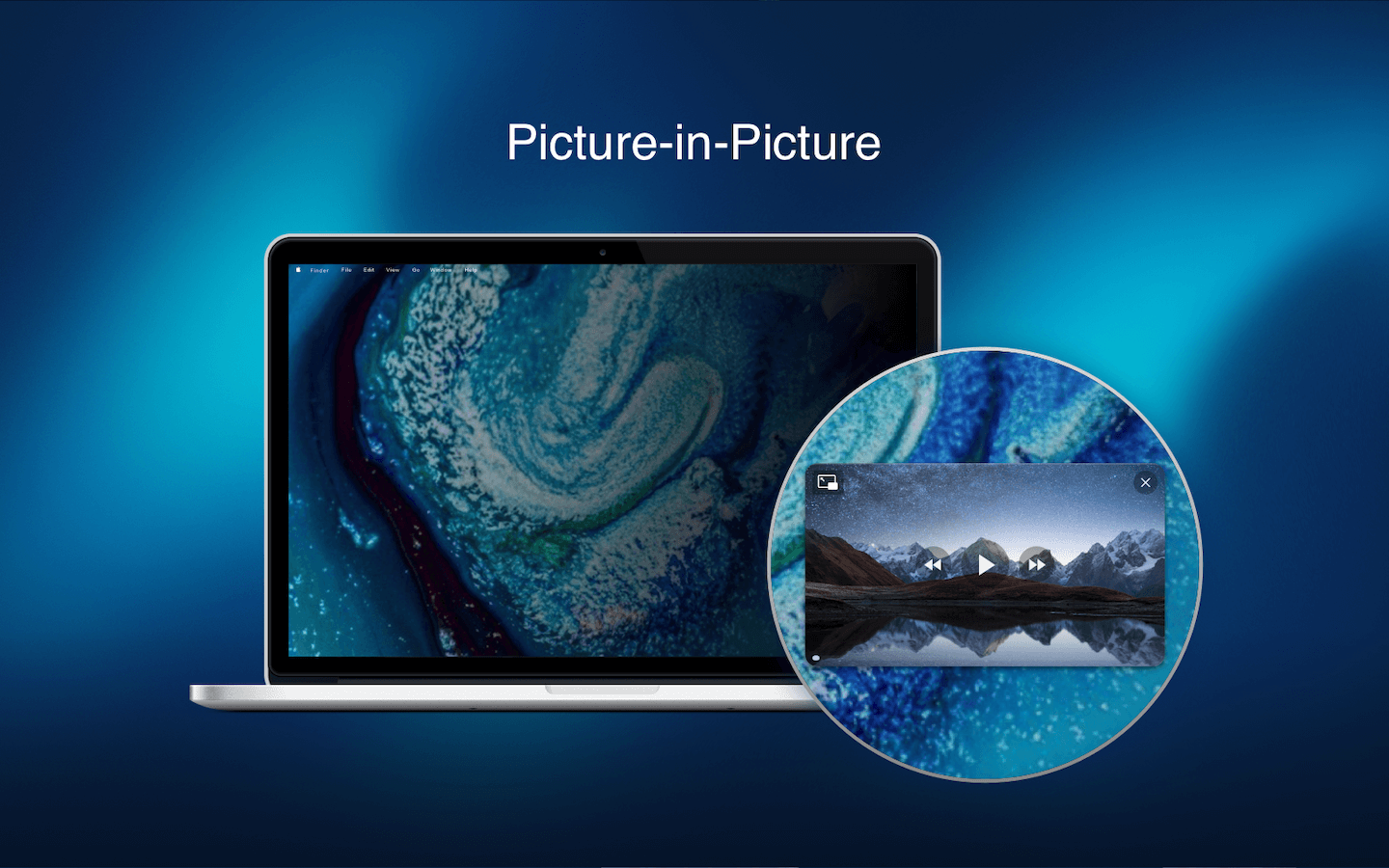 Search subtitles
With opensubtitles.org and assrt.net, PotPlayer X can search the subtitle automatically. If you want to watch any popular TV videos but you do not have the subtitle, PotPlayer X is a good option on macOS.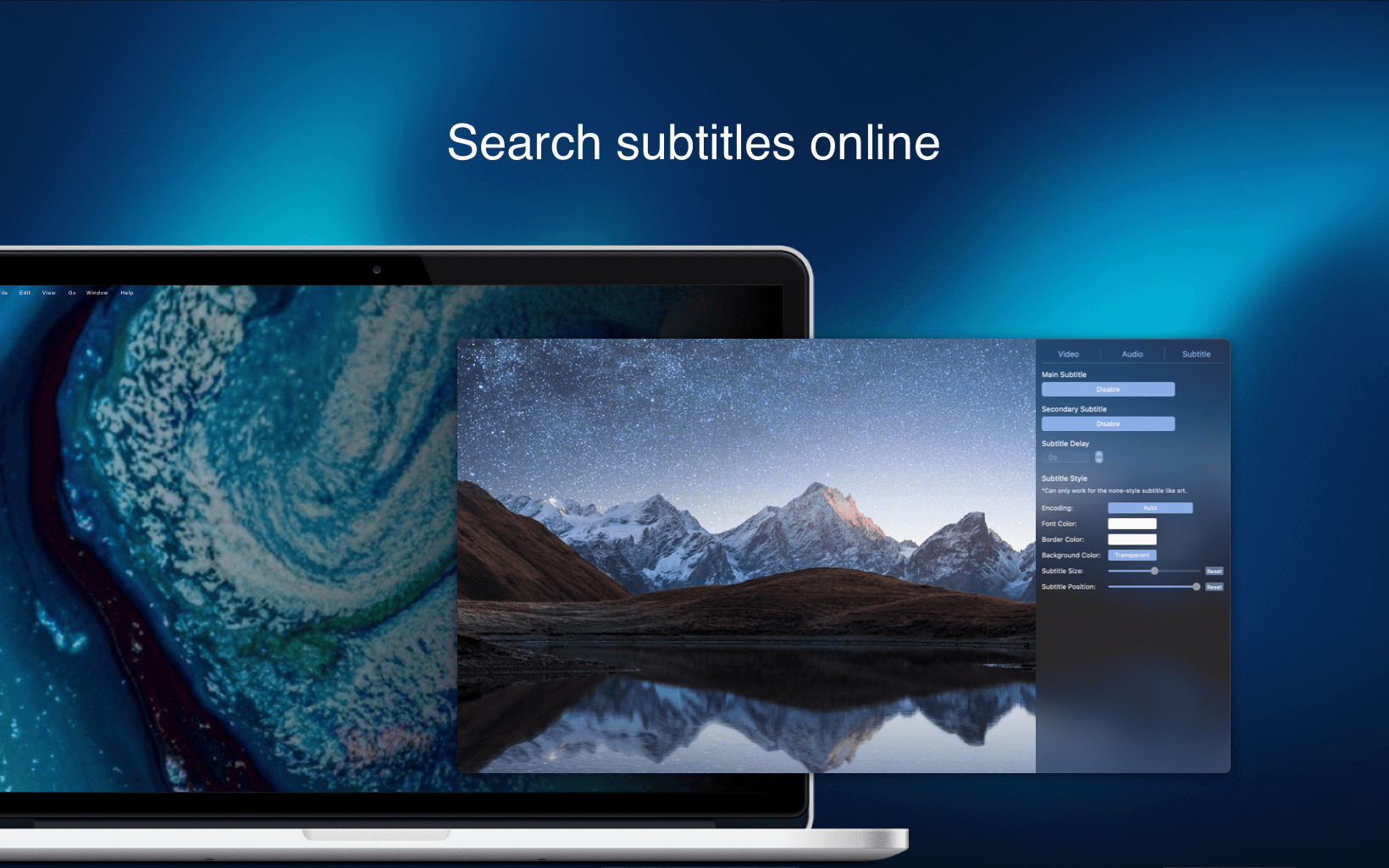 Music Player Mode
PotPlayer X also support the audio files, mp3, flac, ape, m2a, mid etc. You can switch to music player mode. Put your record on, you can listen the music now.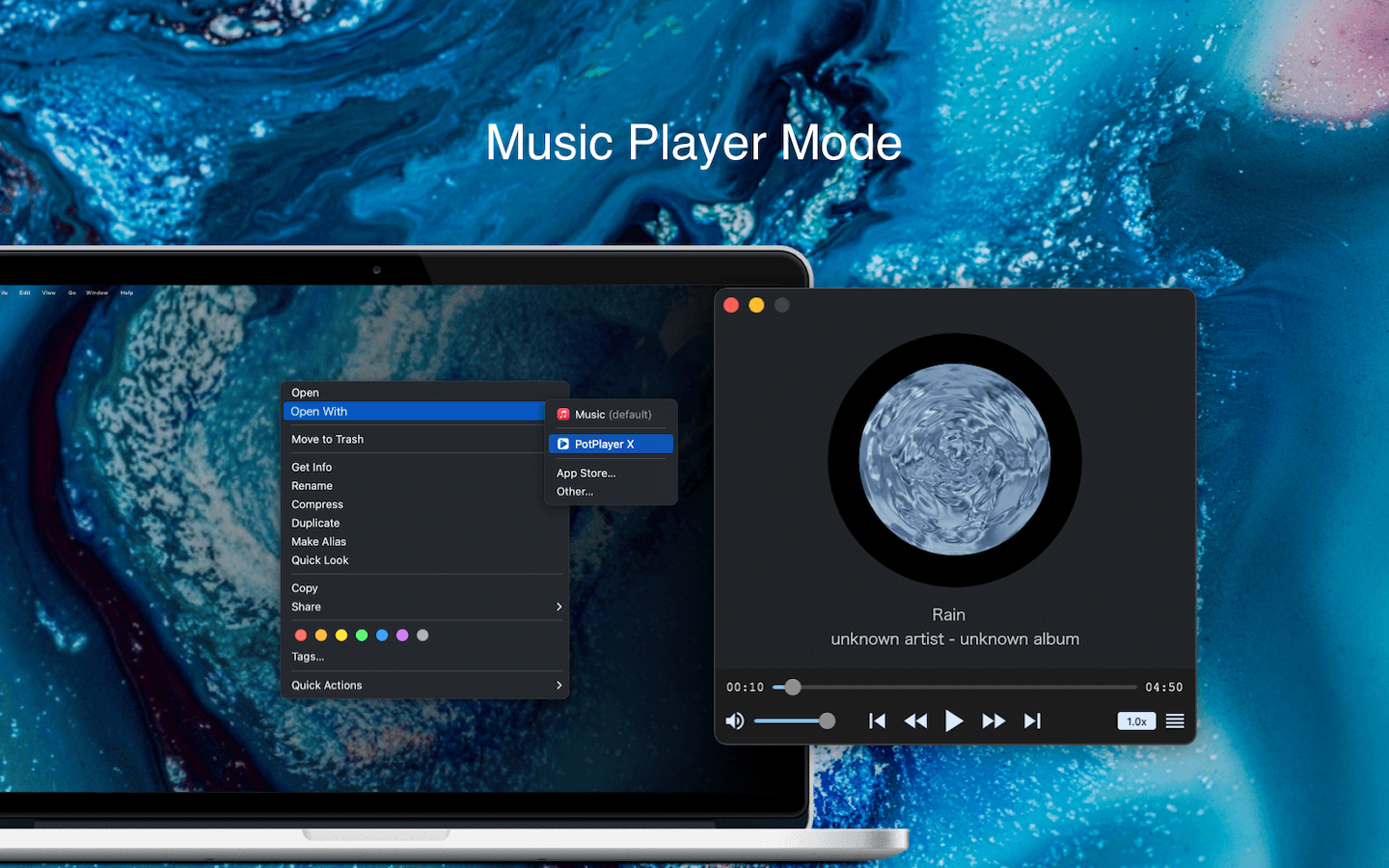 Conclusion
PotPlayer X is just Pot Player for OSX, it is the best free mac video player so far. You can download on Mac App Store directly.